January 29, 2014
Successful Outcomes for Most Failed Rotator Cuff Repairs
Second study shows poorer clinical outcomes for patients with retear after rotator cuff repair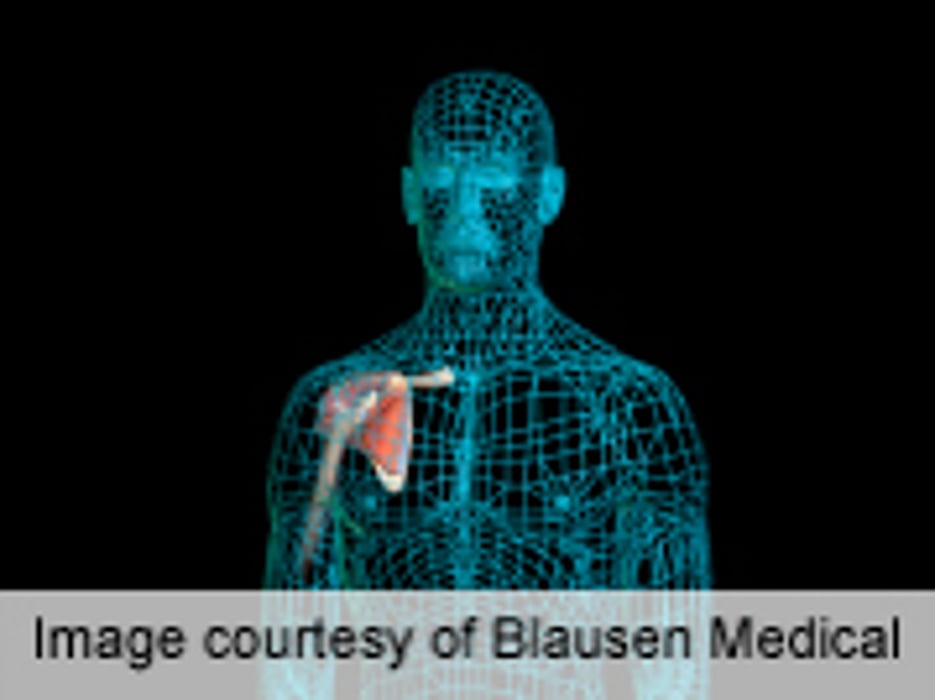 WEDNESDAY, Jan. 29, 2014 (HealthDay News) -- More than half of patients with failed rotator cuff repair have successful outcomes, and the presence of retear negatively affects clinical outcomes, according to two studies published in the Jan. 15 issue of The Journal of Bone & Joint Surgery.
Surena Namdari, M.D., from the Washington University School of Medicine in St. Louis, and colleagues describe outcomes for 61 patients with failure of structural integrity after rotator cuff surgical repair. A total of 54.1 percent of patients had successful outcomes (American Shoulder and Elbow Surgeons [ASES] score ≥80) and 45.9 percent had unsuccessful outcomes (ASES score <80). The researchers found that 53.6 percent of patients in the unsuccessful cohort and 6.1 percent in the successful cohort reported a labor-intensive occupation. Factors associated with unsuccessful repair included labor-intensive occupation (odds ratio [OR], 202.3); preoperative Simple Shoulder Test (SST) score (OR, 0.50); and preoperative external rotation (OR, 0.91).
H. Mike Kim, M.D., from Penn State Milton S. Hershey Medical Center, and colleagues examined satisfaction with the operated shoulder in a cohort of 180 patients who had been treated with rotator cuff repair. The researchers found that 26 percent of the patients had a retear. For patients in all age categories, satisfaction, ASES, and SST scores were significantly poorer in the retear versus the no-retear group (P < 0.05). Among retear patients, all scores were significantly better among those aged 65 years and older (P < 0.05).
"The presence of a retear negatively affected the clinical outcomes following rotator cuff repair," Kim and colleagues write.
One or more of the authors from both studies received payments or services from a third party in support of their work.
Abstract - Namdari
Full Text (subscription or payment may be required)
Abstract - Kim
Full Text (subscription or payment may be required)
Editorial (subscription or payment may be required)
Physician's Briefing