July 27, 2016
Pre-Op Fat Fractions in Rotator Cuff Muscles ID Post-Op Retear
Failed repair group had significantly higher preoperative fat fractions in supraspinatus muscles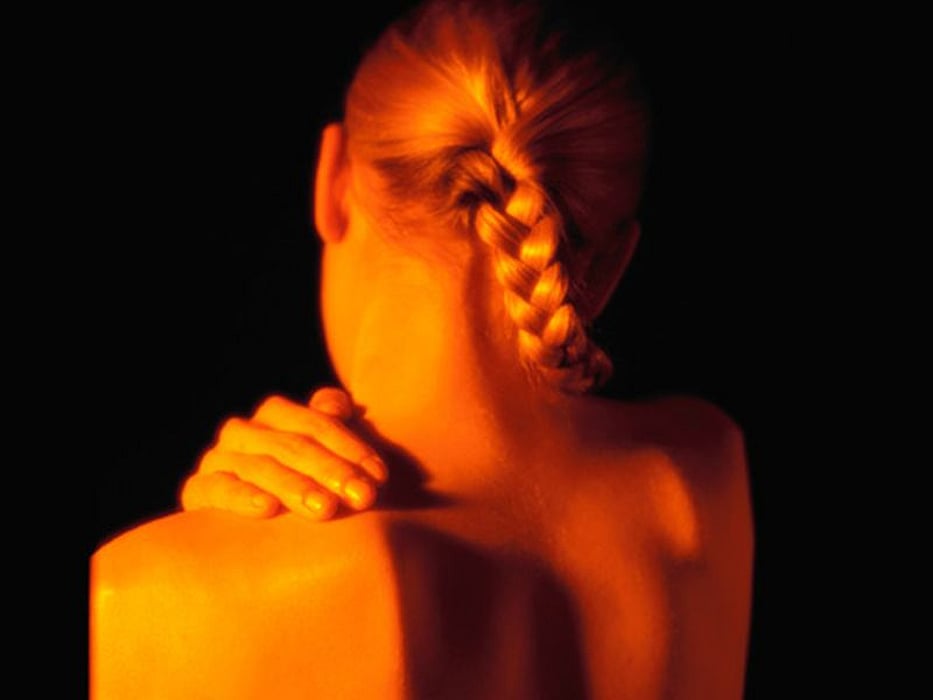 WEDNESDAY, July 27, 2016 (HealthDay News) -- Magnetic resonance (MR) imaging of preoperative fat fractions within the rotator cuff muscles may be able to help predict postoperative retear, according to a study published in the August issue of Radiology.
Taiki Nozaki, M.D., Ph.D., from St. Luke's International Hospital in Tokyo, and colleagues conducted a prospective study to determine the degree of postoperative fatty degeneration within muscles. They recruited 50 patients with full-thickness supraspinatus tears. Using a two-point Dixon MR imaging sequence they quantified the degrees of preoperative and postoperative fatty degeneration; the mean signal intensity on in-phase and fat images was measured by two radiologists. At baseline preoperative and at postoperative one-year follow-up, MR imaging estimates of fatty degeneration were calculated. Preoperative fat fractions were compared for the failed-repair and intact-repair groups.
The researchers found that the failed-repair group had significantly higher preoperative fat fractions in the supraspinatus muscle than the intact-repair group (37.0 versus 19.5 percent; P < 0.001). In the failed-repair group only, fatty degeneration of the supraspinatus muscle tended to progress at one year postoperatively.
"MR imaging quantification of preoperative fat fractions by using a two-point Dixon sequence within the rotator cuff muscles may be a viable method for predicting postoperative retear," the authors write.
One author disclosed financial ties to Nihon Medi-Physics.
Physician's Briefing