March 13, 2014
Repeat Spine Imaging Frequent With Injured Patient Transfers
Repeat images result in minimal alteration of care, researchers found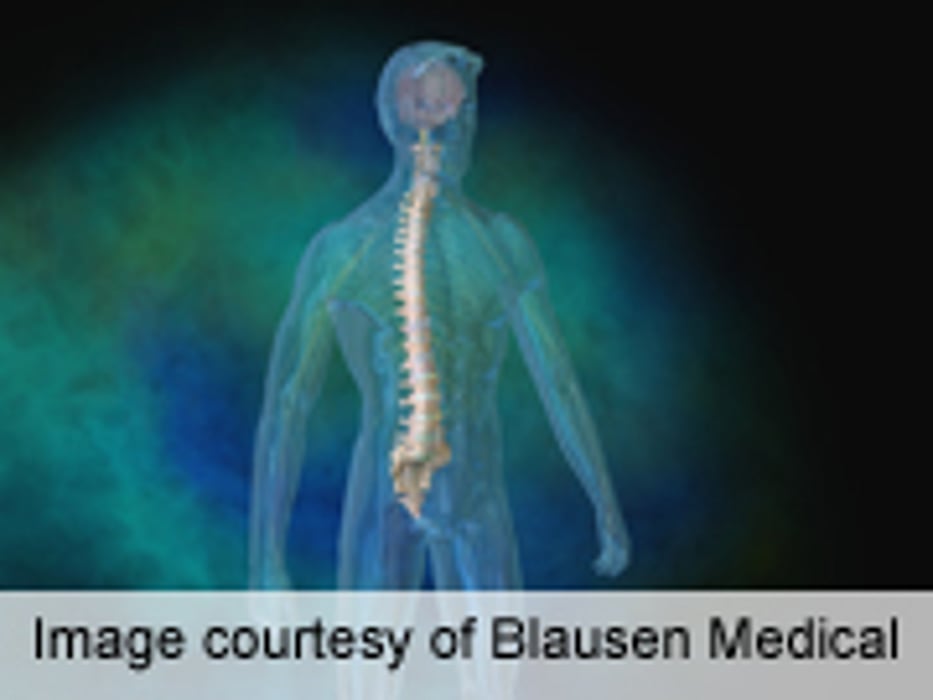 THURSDAY, March 13, 2014 (HealthDay News) -- There is a substantially high rate of repeat spine imaging when patients with known spinal injuries are transferred from an outside hospital (OSH) to a tertiary receiving institution (RI), according to a study published in the Feb. 15 issue of Spine.
Jesse E. Bible, M.D., from the Vanderbilt University School of Medicine in Nashville, Tenn., and colleagues evaluated data from 4,500 consecutive adult patients presenting to a single 1-level trauma center with spine injuries during a 51-month period. The authors identified 1,427 patients transferred from an OSH emergency department. All imaging and radiology reports performed at the OSH and RI were reviewed.
The researchers found that the overall rate of repeat spine imaging for both OSH imaging sent and not sent was 23 percent, and 6 percent when repeat spine imaging via traumagram (partial/full-body computed tomography [CT]) was excluded. For CT, the overall rate of repeat was 29 percent (7 percent dedicated spine CT scans and 22 percent part of nondedicated spine CT scan). For only patients with sent OSH imaging, 23 percent underwent repeat spine imaging, with 23 percent undergoing repeat spine CT and 41 percent repeat magnetic resonance imaging. In these patients, a lack of reconstructions prompted 14 percent of repeats and inadequate visualization of injury site drove 8 percent. Changes in clinical management or necessary surgical information were provided in only 8 percent of repeats.
"Potential solutions include only performing scans at the OSH necessary to establish a diagnosis requiring transfer and improving communication between OSH and RI physicians," the authors write.
Relevant financial activities outside the submitted work were disclosed: grants.
Physician's Briefing