April 10, 2017
Music Therapy Relieves Post-Op Pain in Spinal Surgery Patients
Live tunes, singing, rhythmic drumming appeared to help ease discomfort after spinal surgery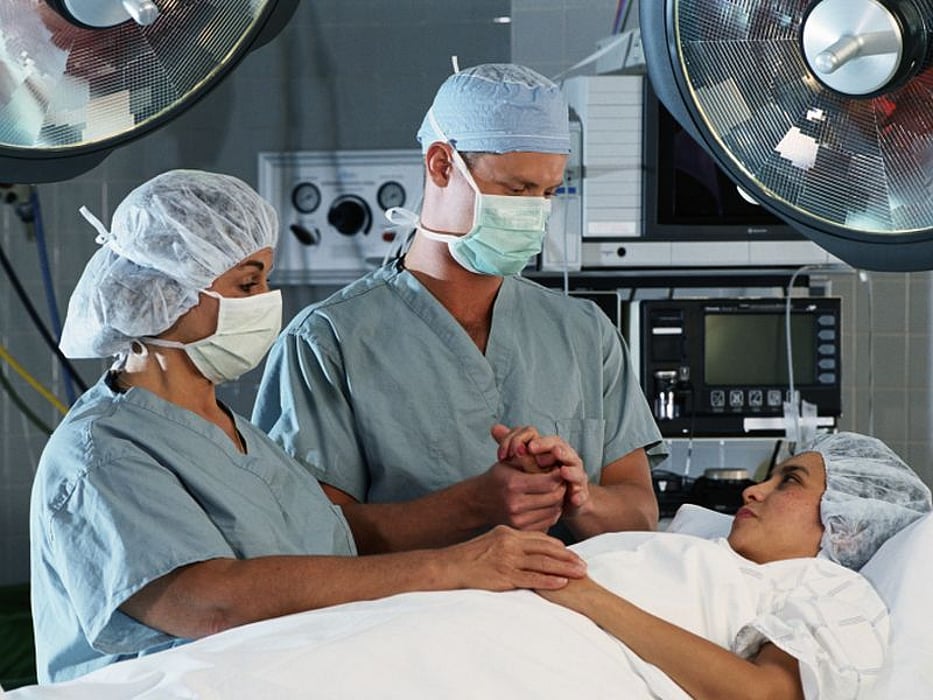 MONDAY, April 10, 2017 (HealthDay News) -- Music therapy interventions can favorably affect pain perceptions in patients recovering from spine surgery, according to a study published recently in the American Journal of Orthopedics.
Researchers from Mount Sinai Hospital in New York City provided 30 patients who'd had spinal fusion surgery with a 30-minute music therapy session within 72 hours of their operation. Another group of 30 spine surgery patients received only standard care after their procedure and didn't receive music therapy. All of the patients in the study were between 40 and 55 years old.
The researchers found that patients who didn't receive music therapy reported slight increases in pain; however, those who participated in the music sessions experienced a decline in their discomfort. The therapy included singing, rhythmic drumming, and live music. It helped patients relax and eased their tension, the researchers said, adding that the therapy was used in combination with standard care.
"The degree of change in the music group is notable for having been achieved by nonpharmacologic means with scant chance of adverse effects," the authors write.
Physician's Briefing