June 21, 2012
Parents Overestimate Deformity-Related Stress in Scoliosis
Patients, parents perceive treatment-related stress in idiopathic adolescent scoliosis in same way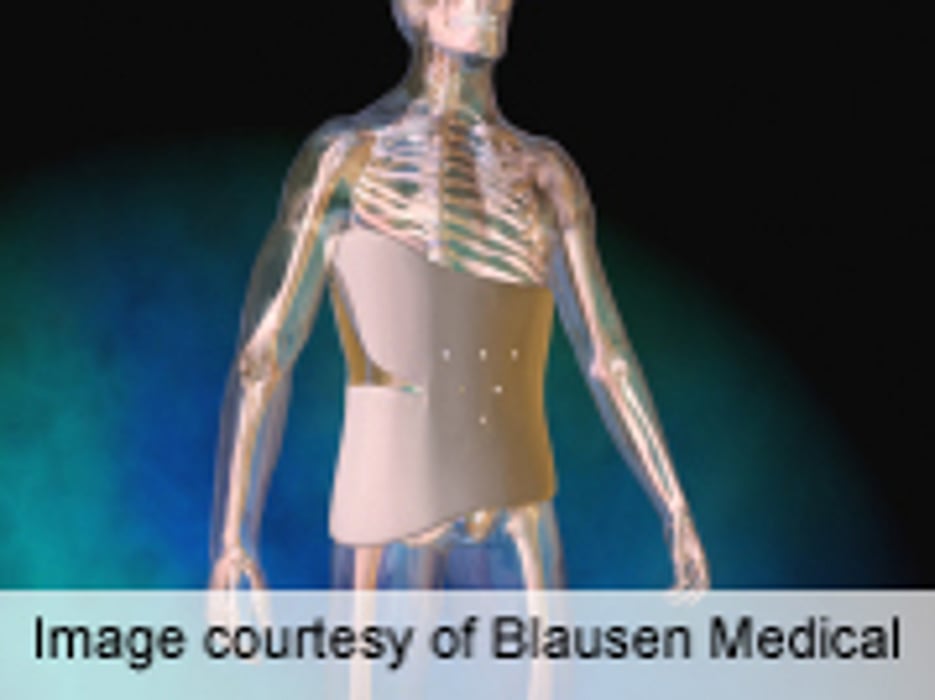 THURSDAY, June 21 (HealthDay News) -- Patients with idiopathic adolescent scoliosis and their parents perceive the emotional stress connected to brace treatment in the same way, but parents overestimate the stress related to body deformity, according to a study published in the June 15 issue of Spine.
Ewa Misterska, Ph.D., from the Poznan University of Medical Sciences in Poland, and colleagues conducted a cross-sectional analysis involving 63 pairs of parents and girls with adolescent idiopathic sclerosis (aged 10 to 17 years), treated with a Cheneau brace, to investigate their assessments of deformity- and brace-related emotional stress. Girls and parents completed the Bad Sobberheim Stress Questionnaire-Deformity and Bad Sobberheim Stress Questionnaire-Brace.
The researchers found that, for patients, the stress level related to perceived trunk deformation was low, but a moderate level of stress was connected to conservative treatment. The parents felt that patients experienced moderate stress relating to their deformity and moderate stress during conservative treatment. Disparities in parent-patient stress levels were not linked to body mass index, patient age, brace application, or radiographic measures of spinal deformity.
"From the perspective of patients and parents, brace wearing increased the level of stress induced by the deformity alone," the authors write. "Complete assessment of conservative treatment should include evaluation of emotional stress from the perspective of patients and parents."
Abstract
Full Text (subscription or payment may be required)
Physician's Briefing