June 19, 2017
Older Age Needn't Be a Barrier to Herniated Disc Surgery
Seniors experience good outcomes after lumbar microdiscectomy, researchers report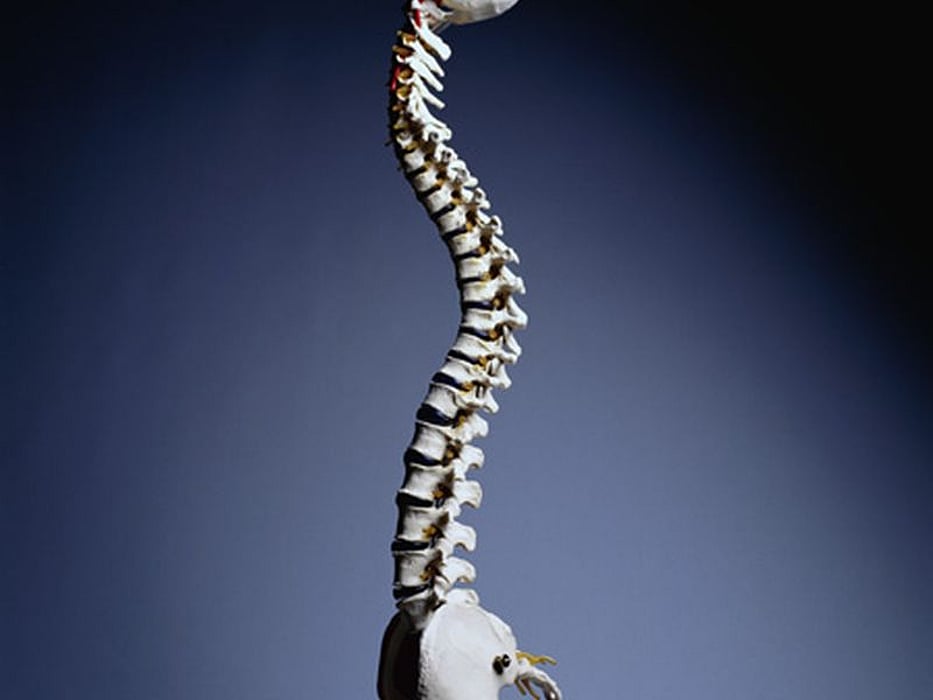 MONDAY, June 19, 2017 (HealthDay News) -- People over age 65 shouldn't avoid surgery for a herniated disc just because of their age, as they can benefit from the procedure as much as younger patients, according to a research letter published recently in JAMA Surgery.
The study involved 5,576 patients with a herniated disc. The investigators compared patient-reported outcomes after single-level lumbar microdiscectomy for 5,195 patients under age 65 and 381 patients aged 65 and older.
The researchers found that older patients had less back pain after surgery than younger patients. But the seniors experienced more minor complications and had slightly longer hospital stays. However, the study authors said that these issues were not serious and didn't affect the success of their treatment.
"This study shows that it is fully possible to do good surgical research on elderly patients," study leader Mattis Madsbu, a medical student at the Norwegian University of Science and Technology in Trondheim, said in a university news release.
Abstract/Full Text (subscription or payment may be required)
Physician's Briefing