February 17, 2017
Higher ASA Class Not Tied to 30-Day Morbidity in Spinal Surgery
No higher 30-day morbidity with ASA >II in single-level elective anterior cervical discectomy, fusion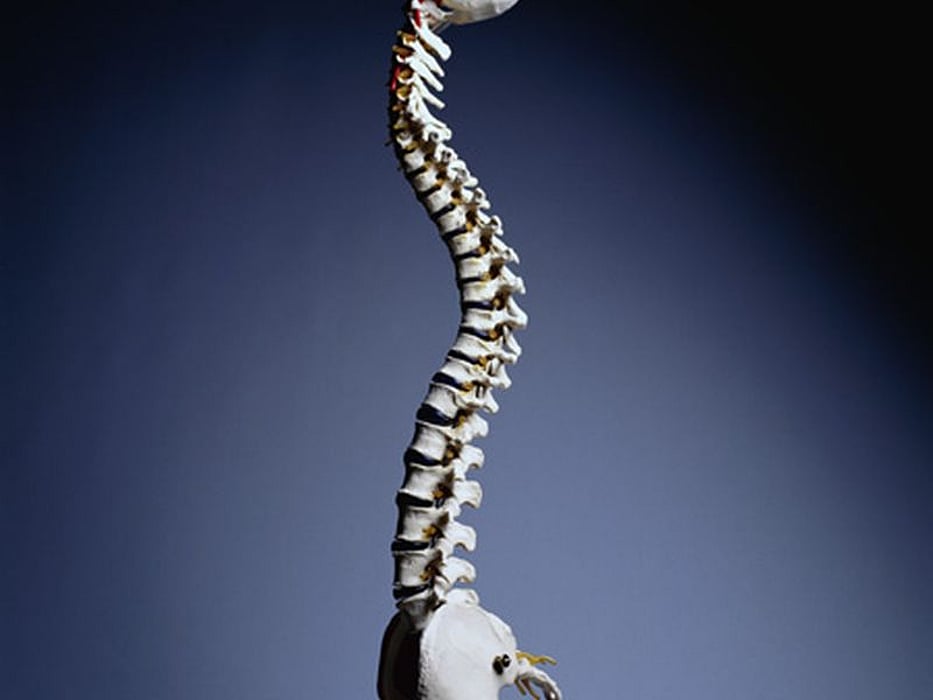 FRIDAY, Feb. 17, 2017 (HealthDay News) -- For patients undergoing single-level elective anterior cervical discectomy and fusion (SLE-ACDF), higher American Society of Anesthesiologists (ASA) classification is not associated with 30-day morbidity, according to a study published in the March issue of The Spine Journal.
Seokchun Lim, M.D., from the Henry Ford Hospital in Detroit, and colleagues selected 6,148 patients who underwent SLE-ACDF between 2011 and 2013 from the American College of Surgeons National Surgical Quality Improvement Program database. The authors assessed the predictive value of ASA classification system on 30-day morbidity.
The researchers found that the incidence of comorbidities and postoperative complications was increased for patients in the ASA >II cohort. In multivariable analyses within a cohort of 1,628 propensity score-matched pairs, ASA class >II was not significantly associated with 30-day outcomes: any complications (odds ratio [OR], 0.82; 95 percent confidence interval [CI], 0.48 to 1.41); pneumonia (OR, 1.22; 95 percent CI, 0.33 to 4.56); unplanned intubation (OR, 1.49; 95 percent CI, 0.41 to 5.36); ventilator >48 hours (OR, 5.92; 95 percent CI, 0.69 to 50.96); catastrophic outcome (OR, 1.02; 95 percent CI, 0.39 to 2.71); and airway complication (OR, 2.21; 95 percent CI, 0.67 to 7.29).
"Although we did not detect associations between ASA class >II and adverse 30-day outcomes following SLE-ACDF, imprecision of estimates precludes definitive inferences," the authors write.
Physician's Briefing