February 20, 2017
Insurance Status Linked to Patient Safety in Lumbar Fusion
Medicaid, self-pay patients more likely to experience patient safety indicators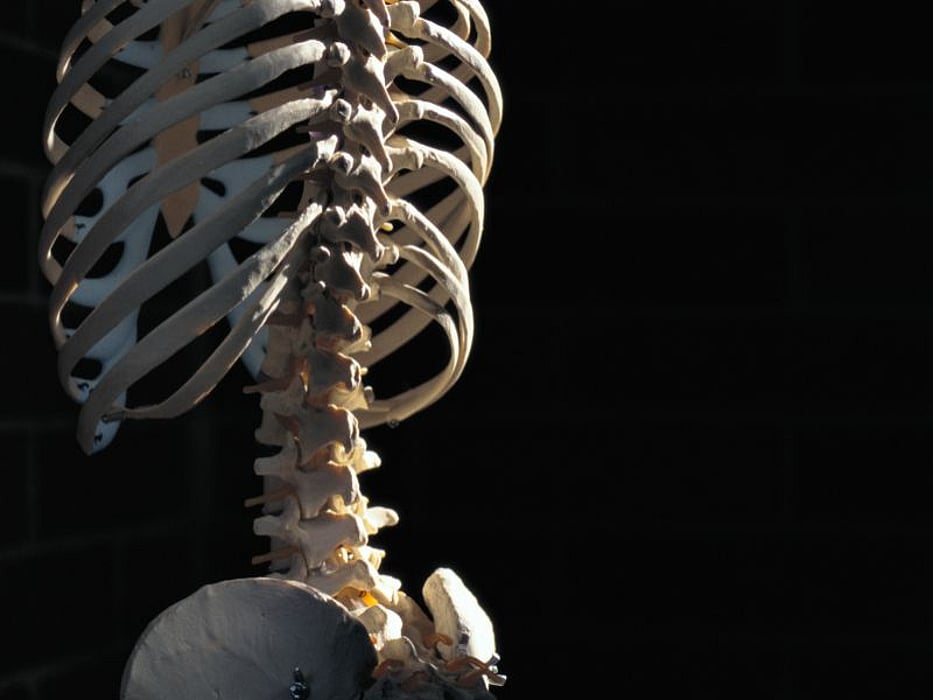 MONDAY, Feb. 20, 2017 (HealthDay News) -- Insurance status is associated with adverse patient safety indicators (PSI) among patients undergoing inpatient lumbar fusion, according to a study published in the March issue of The Spine Journal.
Joseph E. Tanenbaum, from the Cleveland Clinic, and colleagues evaluated data from the Nationwide Inpatient Sample on patients who underwent lumbar fusion from 1998 to 2011. The incidence of adverse PSI was calculated using the International Classification of Diseases, Ninth Revision, Clinical Modification, diagnosis codes.
The researchers found that of the 539,172 adult lumbar fusion procedures performed during the study period, the national incidence of PSI was 2,445 per 100,000 patient-years of observation, or approximately 2.5 percent. There were significantly greater odds of Medicaid and self-pay patients experiencing one or more PSI during the inpatient episode, compared to privately-insured patients (odds ratio, 1.16), after adjusting for patient demographics and hospital characteristics.
"The source of this disparity must be studied to improve the quality of care delivered to vulnerable patient populations," the authors write.
Several authors disclosed financial ties to the medical device industry.
Physician's Briefing