April 3, 2014
Minority of Spine Surgeons Conduct Pre-Op Psych Screen
Despite strong belief regarding impact of psychological factors on pain relief, tx adherence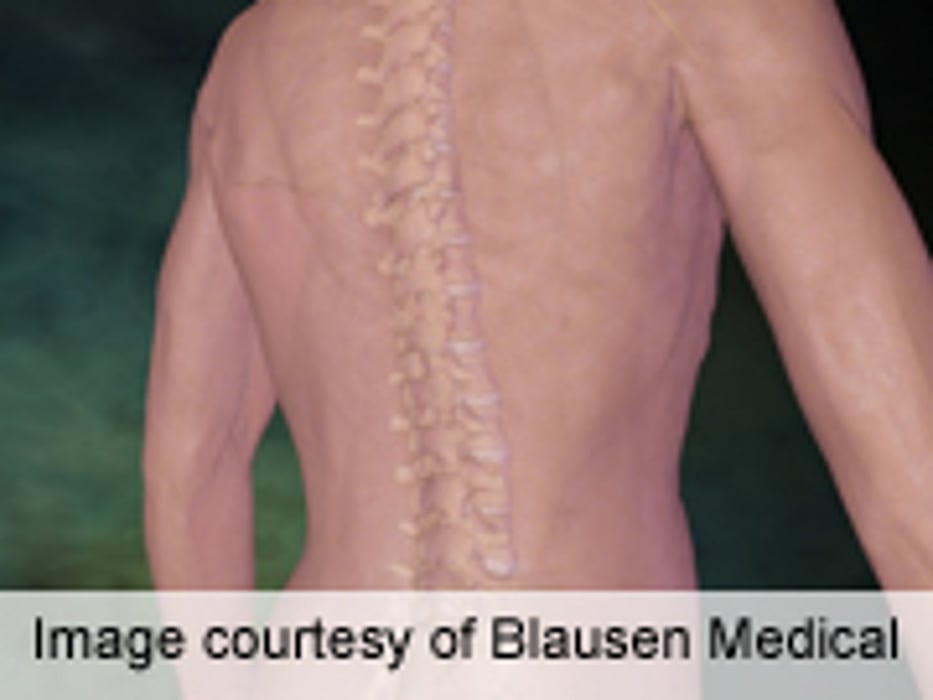 THURSDAY, April 3, 2014 (HealthDay News) -- Less than 40 percent of U.S. spine surgeons report use of presurgical psychological screening (PPS), according to a study published online in the April issue of the Journal of Spinal Disorders & Techniques.
Noting that the U.S. Preventive Services Task Force recommends PPS for patients undergoing back surgery, Arthur K. Young, from Johns Hopkins University in Baltimore, and colleagues examined the prevalence of PPS use among U.S. spine surgeons. Data were reviewed from 110 responses to an online survey sent to spine surgeons and addressing use of PPS and surgeon and practice characteristics.
The researchers found that 37 percent of respondents reported using PPS to screen for depression (100 percent) or anxiety (85 percent). The highest PPS use was reported among surgeons with more experience, higher annual volume, and no university affiliation. Use of PPS to screen for fear avoidance was highest among those surgeons who had more recently entered the field. Strong belief was reported regarding the effect of psychological factors on pain relief, therapy adherence, and return to work (mean impact rating, >7.0), while moderate effect was noted on return for follow-up (mean impact rating, 5.8).
"This study highlights the need to advocate for the use of North American Spine Society guidelines regarding the use of PPS," the authors write.
Abstract
Full Text (subscription or payment may be required)
Physician's Briefing