November 2, 2016
College Athletes Report Few Symptoms to Doctors
Report less than 1 percent of symptoms ID'd by smartphone-based ecologic momentary assessment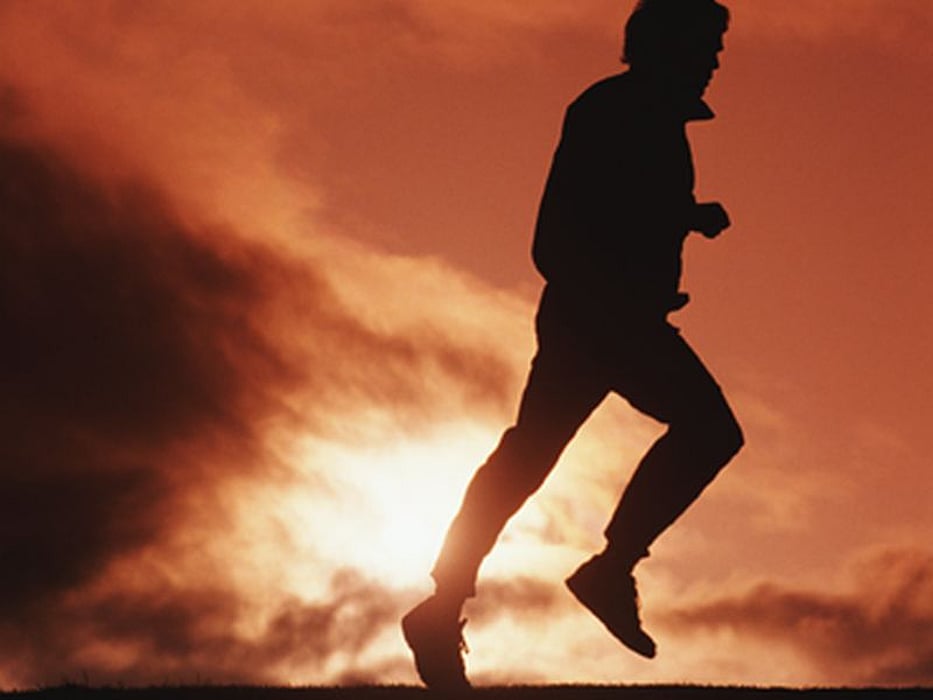 WEDNESDAY, Nov. 2, 2016 (HealthDay News) -- College athletes report less than 1 percent of symptoms captured with a smartphone-based ecological momentary assessment (EMA) to sports medicine clinicians, according to a study presented at the annual meeting of the American Public Health Association, held from Oct. 29 to Nov. 2 in Denver.
Christine Baugh, M.P.H., from Harvard University in Boston, and colleagues used a smartphone-based EMA application to assess physical and mental health symptoms. One hundred seven college football and cross-country athletes at three National Collegiate Athletic Association Division I institutions participated during the 2015 fall competitive season. Using a retrospective questionnaire, the authors examined the extent to which information differed from that captured using EMA, and the extent to which information captured with EMA technology was reported to sports medicine clinicians.
The researchers found that athletes reported less than 1 percent of the symptoms captured by the EMA to sports medicine clinicians; more than 99 percent of health symptoms would not have been captured through traditional injury surveillance.
"These initial results are striking and provide important insight as to how we may be able to better interface athletes with the sports medicine team in the college setting," Baugh said in a statement.
Physician's Briefing