June 22, 2020
Taste, Smell Dysfunction With COVID-19 Can Be Severe
Reduced taste and/or smell without severe nasal obstruction may be early sign of COVID-19 infection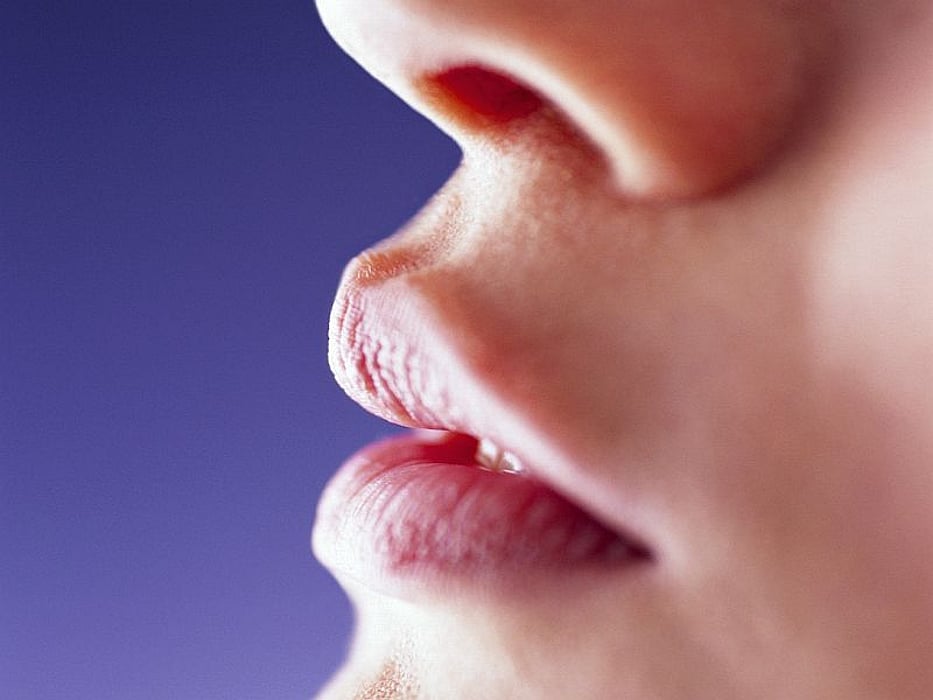 MONDAY, June 22, 2020 (HealthDay News) -- COVID-19 should be suspected when patients present with a severe reduction of taste and smell in the absence of severe nasal obstruction, according to a study published online June 18 in JAMA Otolaryngology-Head & Neck Surgery.
Giuseppe Mercante, M.D., from Humanitas University in Milan, and colleagues retrospectively surveyed 204 patients diagnosed with COVID-19 (March 5 to March 23, 2020; 53.9 percent male; mean age, 52.6 years), who were hospitalized or discharged from a single referral center.
The researchers found that 56.9 percent of patients had a reduction of taste and smell, 55.4 percent had taste reduction, and 41.7 percent had smell reduction. Four in 10 patients reported both. More than one-third had a severe reduction of taste (39.7 percent) or smell (35.3 percent). Severe nasal obstruction was present in a smaller percentage of patients with severe taste reduction (14.8 percent) or severe smell reduction (16.7 percent). Compared with male patients, female patients were more likely to have a severe reduction of taste and smell (odds ratios, 3.16 [95 percent confidence interval (CI), 1.76 to 5.67] and 2.58 [95 percent CI, 1.43 to 4.65], respectively). There was no significant association noted between smoking and a severe reduction of taste (odds ratio, 0.95; 95 percent CI, 0.53 to 1.71) or smell (odds ratio, 0.65; 95 percent CI, 0.35 to 1.21).
"The general practitioner may play a pivotal role in identifying potential COVID-19 in patients at an early stage if taste and/or smell alterations manifest and in suggesting quarantine before confirmation or exclusion of the diagnosis," the authors write.
Physician's Briefing