April 11, 2017
Botulinum Toxin Promising for Burning Mouth Syndrome
In small study, injections relieved discomfort for up to five months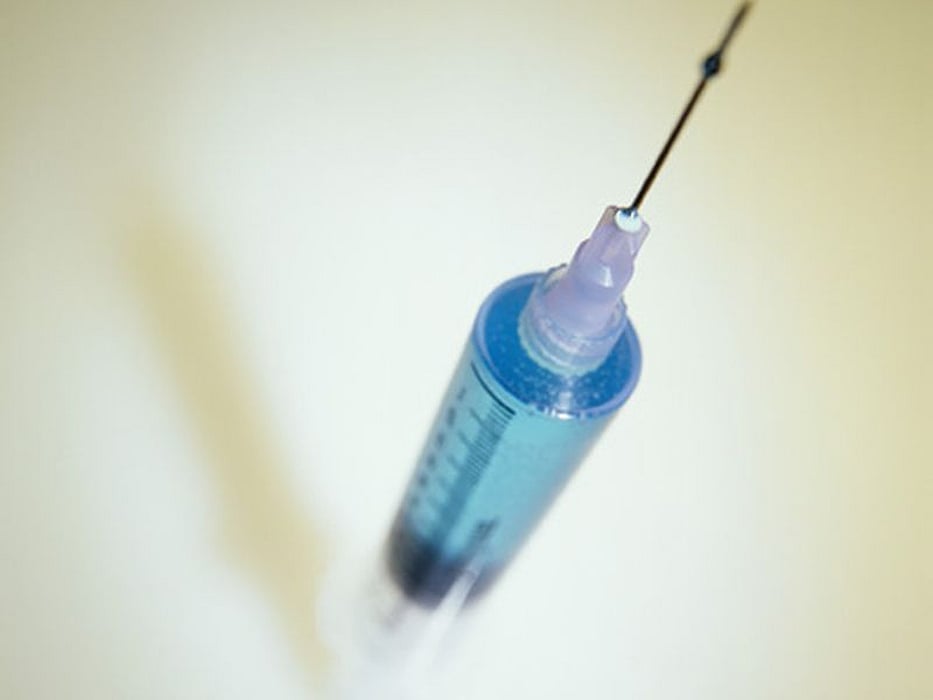 TUESDAY, April 11, 2017 (HealthDay News) -- Botulinum toxin can provide benefit for patients with burning mouth syndrome, according to a research letter published online April 11 in the Annals of Internal Medicine.
A team led by Domenico Restivo, M.D., Ph.D., of Garibaldi Hospital in Catania, Italy, conducted a small study involving three women and one man, all in their 60s or 70s. All had experienced burning mouth syndrome on their tongue and lower lip for at least six months. Each patient received a total dose of 16 units of incobotulinumtoxinA (100 units diluted in 2 mL of saline) injected into the tongue and lower lip.
"In all patients, pain disappeared within 48 hours," the authors write. "The beneficial effects lasted up to 16 weeks after injection in all but one patient, in whom they lasted up to 20 weeks."
In a separate experiment, two additional patients received saline injections and saw no improvement in their symptoms, effectively ruling out a placebo effect, the researchers said. No side effects from the treatment were noted, the team added.
Abstract/Full Text (subscription or payment may be required)
Physician's Briefing