February 2, 2017
Guidelines Developed for Peri-Op, Post-Op Rhinoplasty Care
Rhinoplasty candidates should be educated regarding expectations after surgery, managing discomfort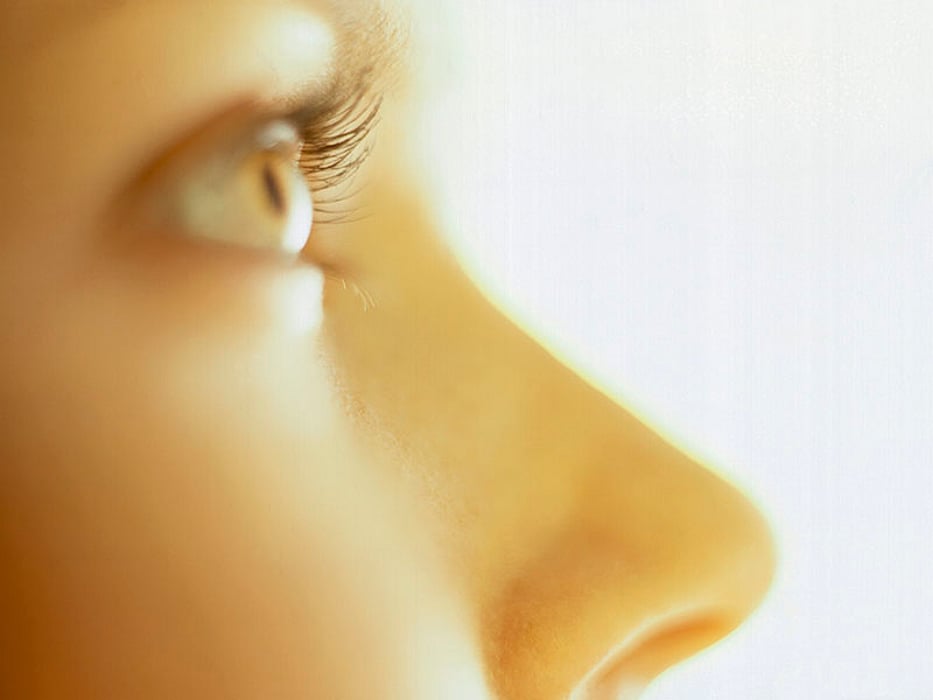 THURSDAY, Feb. 2, 2017 (HealthDay News) -- A new clinical practice guideline, published in the February issue of Otolaryngology-Head and Neck Surgery, offers recommendations for clinicians who perform rhinoplasty and those who are involved in care for rhinoplasty candidates.
Lisa E. Ishii, M.D., from Johns Hopkins University in Baltimore, and colleagues used current evidence-based medicine practices and data to provide recommendations for perioperative and postoperative rhinoplasty care.
The researchers note that all patients seeking rhinoplasty should be asked about their motivations for surgery and expectations for outcomes; this discussion should be documented in the medical record. Rhinoplasty candidates should be assessed for comorbid conditions that could impact surgery. During the preoperative assessment, rhinoplasty candidates should be evaluated for nasal airway obstruction. Candidates for surgery with obstructive sleep apnea should be educated regarding expectations after surgery and perioperative management. Patients should be educated about strategies to manage discomfort after surgery. Patient satisfaction with their nasal appearance and function should be documented at least 12 months after rhinoplasty. Antibiotics administered perioperatively should not be routinely prescribed for a duration >24 hours after surgery; packing should not be routinely placed in the nasal cavity of rhinoplasty patients at the end of surgery.
"The impetus for this guideline is to utilize current evidence-based medicine practices and data to build unanimity regarding the peri- and postoperative strategies to maximize patient safety and to optimize surgical results for patients," the authors write.
Several authors disclosed financial ties to the pharmaceutical industry.
Physician's Briefing