February 26, 2016
Research Assesses Nontechnical Skills Gained in ENT Residency
Higher scores on Clinical Practice Instrument in postgraduate years four and five versus two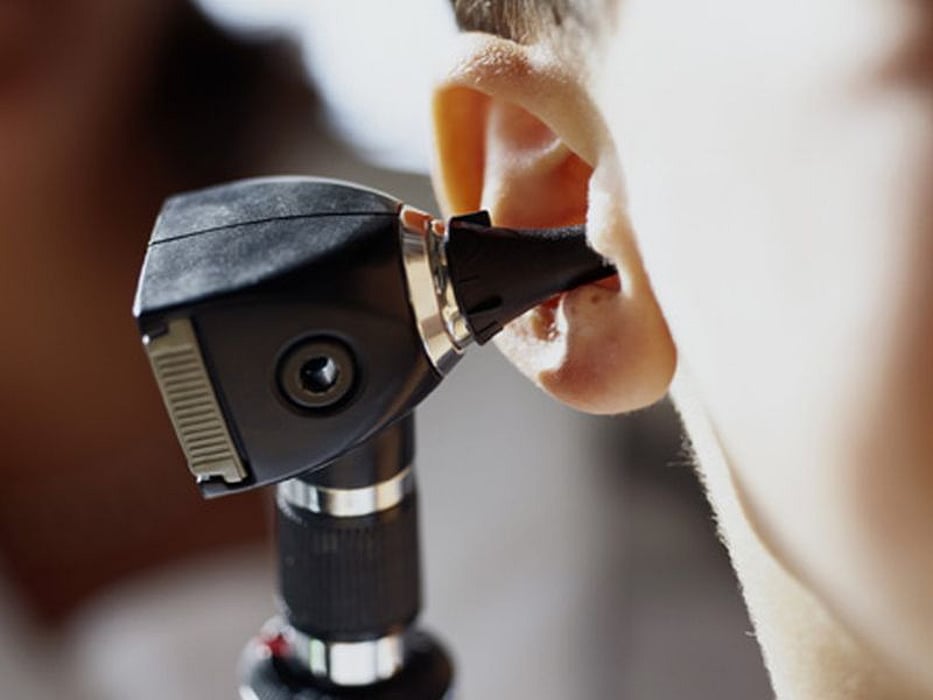 FRIDAY, Feb. 26, 2016 (HealthDay News) -- Nontechnical diagnostic and management capabilities improve during otolaryngology training, as demonstrated by higher Clinical Practice Instrument (CPI) scores in the fourth and fifth years as compared to year two, according to a study published online Feb. 25 in JAMA Otolaryngology-Head & Neck Surgery.
Jennifer J. Shin, M.D., from Harvard Medical School in Boston, and colleagues used the CPI to measure nontechnical diagnostic and management skills during otolaryngology residency training. The authors examined progression in residents' ability to evaluate, diagnose, and manage case-based clinical scenarios using the CPI. Data were included from 248 evaluations performed on 45 otolaryngology resident trainees at regular intervals.
The researchers found that total scores differed significantly among postgraduate year (PGY) levels of training, with lower scores seen in PGY-2 versus PGY-4 or PGY-5 (44 versus 64 or 69, respectively; P < 0.001). Earlier in training, domain scores relating to information gathering and organization skills were acquired, while knowledge base and clinical judgment improved later in residency. Higher scores were recorded in general otolaryngology versus subspecialties (mean 72 versus range, 55 to 56). The results were not affected by administration of the examination with an electronic scoring system or by the calendar year of administration.
"Standardized interval evaluation with the CPI demonstrates improvement in qualitative diagnostic and management capabilities as PGY levels advance," the authors write.
Several authors disclosed the receipt of publishing royalties.
Abstract
Full Text (subscription or payment may be required)
Editorial (subscription or payment may be required)
Physician's Briefing