August 9, 2017
Age, Tympanogram May ID When to Skip Abx for Acute Otitis Media
Among children age 6 to 35 months, older age and peaked tympanogram at entry linked to reduced risk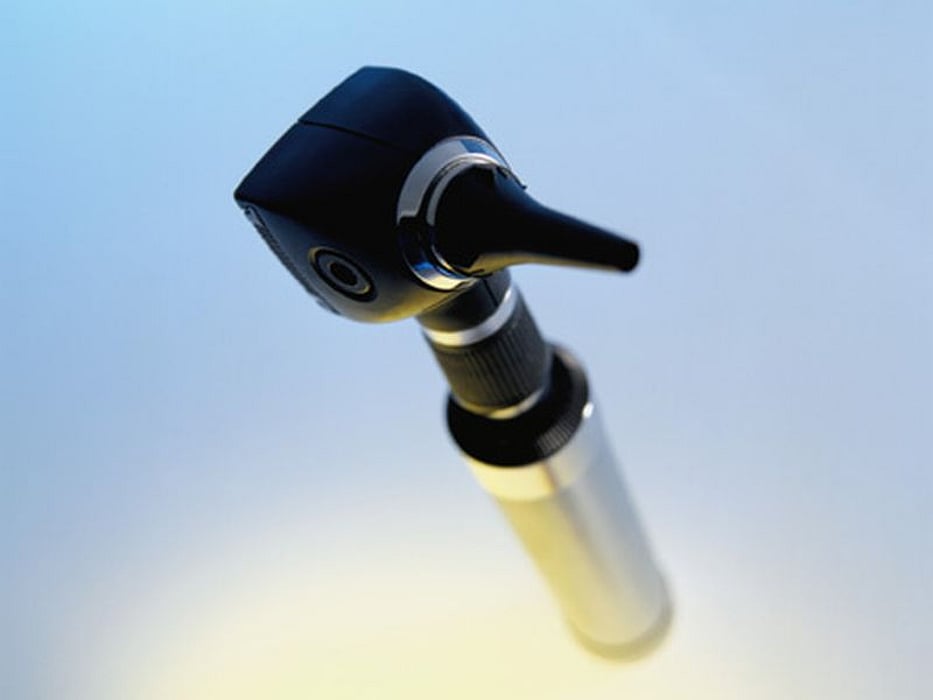 WEDNESDAY, Aug. 9, 2017 (HealthDay News) -- For young children with acute otitis media (AOM), older age and peaked tympanogram at entry are associated with reduced risk of treatment failure, according to research published online Aug. 8 in Pediatrics.
Paula A. Tähtinen, M.D., Ph.D., from the Turku University Hospital in Finland, and colleagues conducted a secondary analysis of a randomized trial. A total of 319 children aged 6 to 35 months with AOM were randomized to receive seven days of amoxicillin-clavulanate or placebo.
The researchers found that 31.7 percent of all children had treatment failure. The risk for treatment failure was reduced for older age (24 to 35 months) and with peaked tympanogram at entry (hazard ratios, 0.53 and 0.43, respectively). Children with severe bulging of the tympanic membrane had the highest rate difference for treatment failure between antimicrobial treatment and placebo groups (11.1 versus 64.1 percent; rate difference, −53.0 percent), resulting in a number needed to treat of 1.9.
"Children with severe bulging of the tympanic membrane seem to benefit most from antimicrobial treatment of AOM," the authors write. "On the other hand, children with peaked tympanogram (A and C curves) may be optimal candidates for initial observation."
Abstract/Full Text (subscription or payment may be required)
Physician's Briefing