September 15, 2016
Experimental Gel Antibiotic May Offer New Otitis Media Rx
One-time application was highly effective in animal trials, but more study needed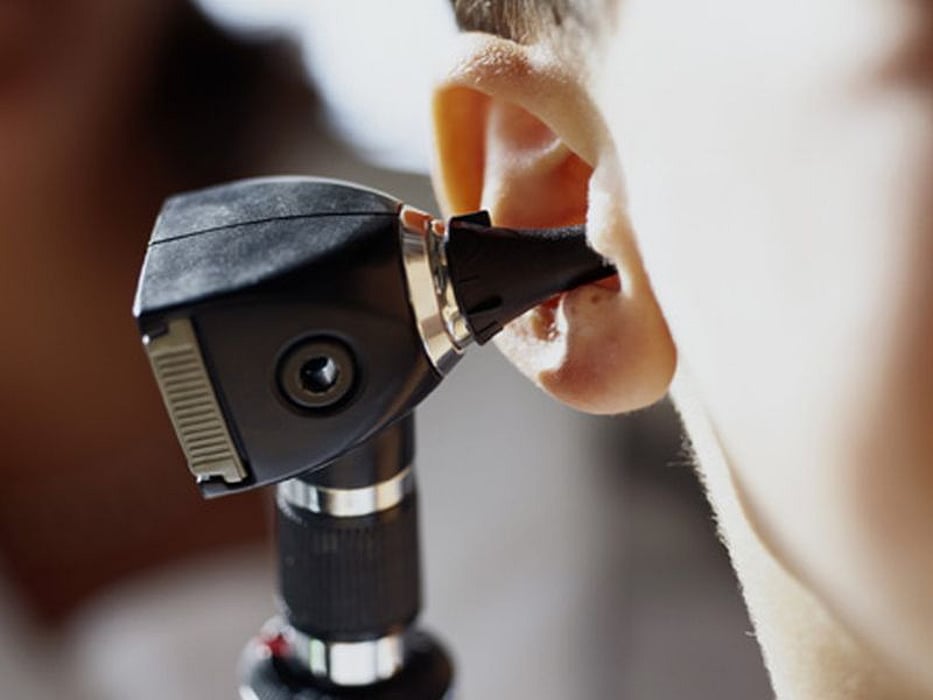 THURSDAY, Sept. 15, 2016 (HealthDay News) -- A single application of an antibiotic gel into the ear might one day offer an easier way to treat bacterial otitis media, according to an experimental study published online Sept. 14 in Science Translational Medicine.
A pentablock copolymer poloxamer 407-polybutylphosphoester was designed for smooth application followed by formation of a mechanically strong hydrogel on the tympanic membrane, where ciprofloxacin is slowly released over a week. The research team demonstrated its effectiveness in a chinchilla model of nontypable Haemophilus influenzae.
The otitis media infection was eradicated in all 10 chinchillas who received the new gel, while 62.5 percent of those receiving 1 percent ciprofloxacin alone had cleared the infection by day seven. The team found no evidence of ciprofloxacin systemically with the new system.
"The hydrogel system was biocompatible in the ear, and ciprofloxacin was undetectable systemically (in blood), confirming local drug delivery and activity," the authors write. "This fast-gelling hydrogel could improve compliance, minimize side effects, and prevent systemic distribution of antibiotics in one of the most common pediatric illnesses, possibly minimizing the development of antibiotic resistance."
Physician's Briefing