May 31, 2017
ENT Applicant Perspectives Shed Light on Residency Process
Survey responses may help provide foundation for process improvement opportunities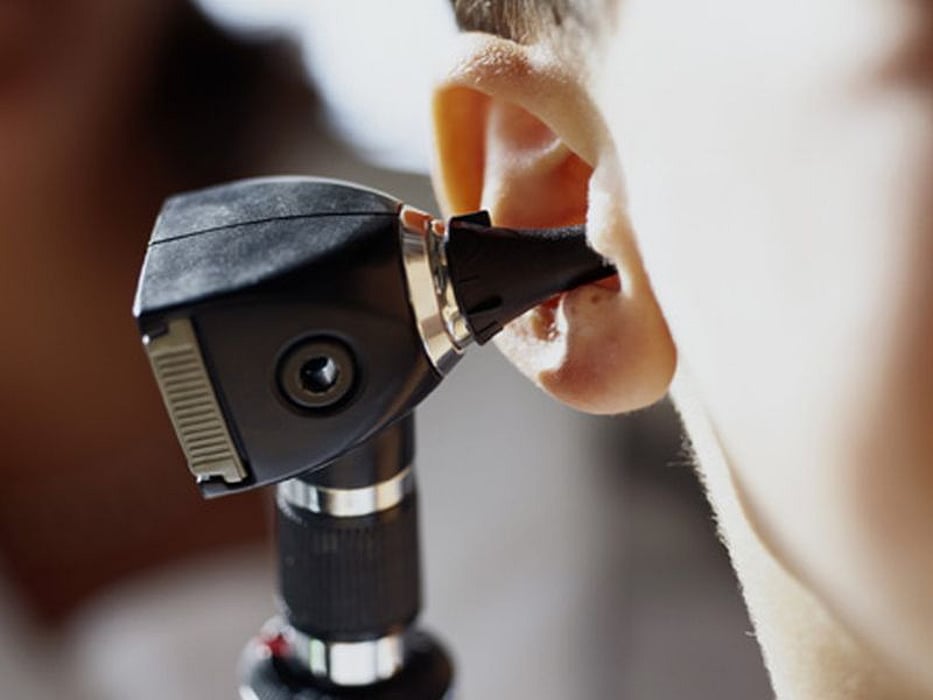 WEDNESDAY, May 31, 2017 (HealthDay News) -- Residency applicants provide a unique perspective on the current state of the match, revealing potential opportunities for system-wide improvement, according to a study published online May 25 in JAMA Otolaryngology-Head & Neck Surgery.
Matthew Ward, M.D., from the San Antonio Uniformed Services Health Education Consortium in Ft. Sam Houston, Texas, and colleagues examined the perceptions of 2016 otolaryngology-head and neck surgery (OHNS) residency applicants regarding the application process in a cross-sectional study of anonymous online survey data. A 14-question survey was designed and administered to 2016 OHNS residency applicants. A total of 40.5 percent of 370 applicants responded to the survey.
The researchers found that 90.6 percent of the respondents had applied to programs in which they had no specific interest in order to improve their chances of matching. Applicants planned to apply to more programs than they actually did (63.6 versus 60.8). Compared with other sources, program directors advised fewer applications; 38.7 percent of respondents did not receive advice from a program director. Overall, 80.7 percent reported that the online program information was insufficient. Among other suggestions for improvement, 64.3 percent of respondents reported that they would agree to a hard cap on applications.
"Overall, the otolaryngology applicant provides a unique perspective regarding the current state of the match and potential opportunities for system-wide improvement," the authors write.
Abstract/Full Text (subscription or payment may be required)
Physician's Briefing