June 16, 2017
Comprehensive Audiologic Care Feasible in Free Clinic Model
20 of 34 patients deemed eligible for free program have been or are being fitted with hearing aids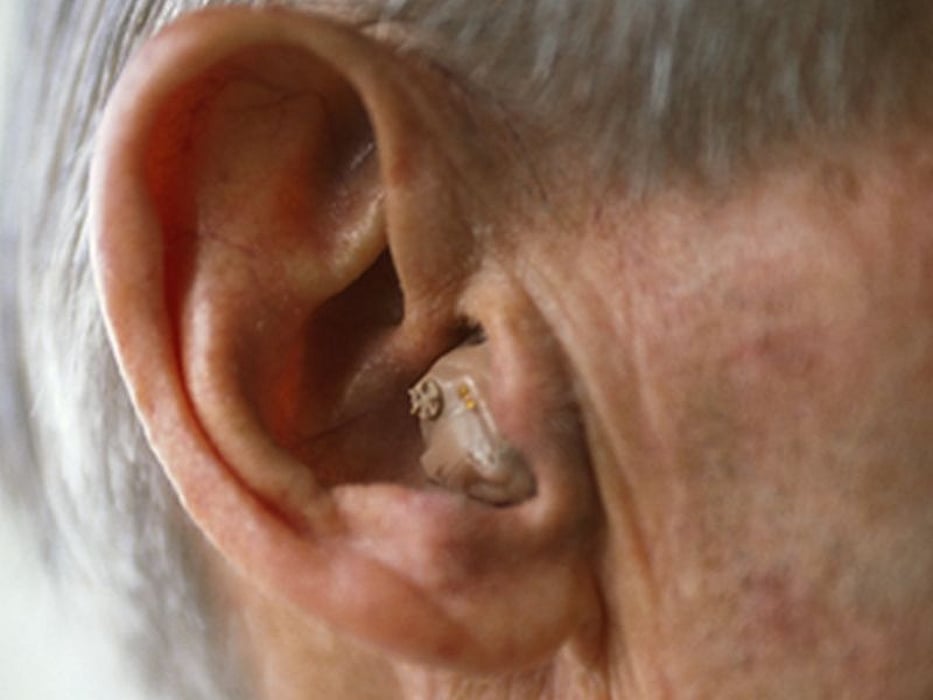 FRIDAY, June 16, 2017 (HealthDay News) -- Comprehensive audiology care can be provided in a free clinic model, allowing patients to be fitted with free hearing aids, according to research published online June 15 in JAMA Otolaryngology-Head & Neck Surgery.
Aileen P. Wertz, M.D., from the University of Michigan Health System in Ann Arbor, and colleagues conducted a retrospective case series study to describe the structure, feasibility, and outcomes of a free subspecialty clinic providing hearing aids. Fifty-four indigent patients were referred to the clinic for audiograms; 50 of these had results available for review and were included in the study.
The researchers note that the patients were provided with free audiograms, hearing aid molds, and hearing aid programming; to ensure continued proper functioning of their hearing aids, the patients underwent follow-up appointments. Thirty-four patients were determined to be eligible for the free program since 2013 and they were offered free hearing aid services. Twenty of these patients have been or are being fitted with free hearing aids. The estimated value of services is $2,260 per patient.
"The opportunity for indigent patients to use hearing aids at minimal personal cost is a major step forward in improving access to high-quality care," the authors write.
Physician's Briefing