December 26, 2017
GERD Linked to Upper Aerodigestive Tract Cancers
In elderly, tied to higher odds of malignancy in larynx, hypopharynx, oropharynx, nasopharynx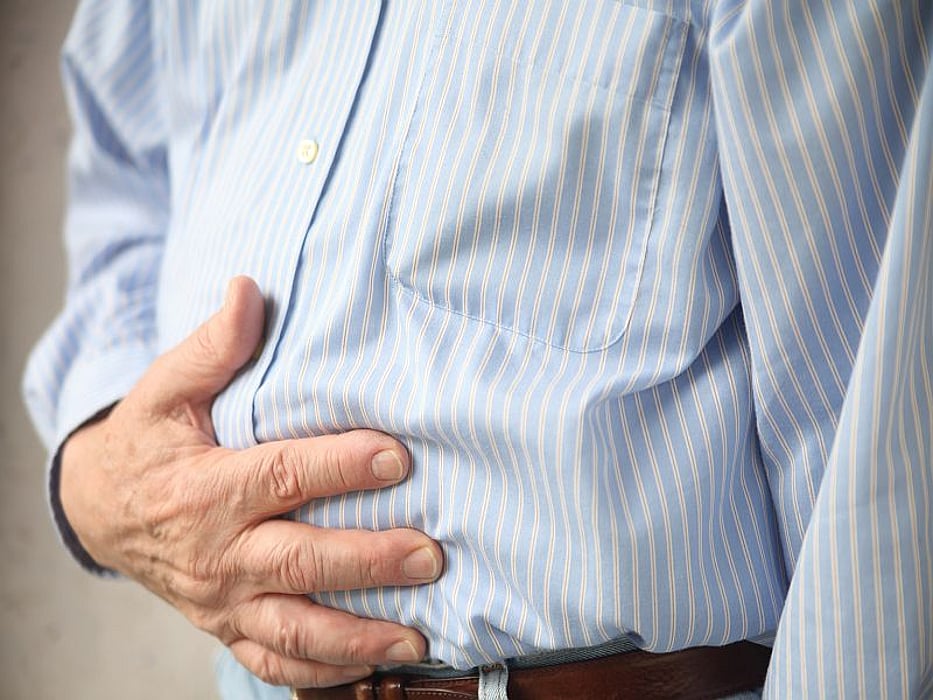 TUESDAY, Dec. 26, 2017 (HealthDay News) -- Gastroesophageal reflux disease (GERD) is associated with a higher risk of cancer in the upper aerodigestive tract (UADT) among the elderly population in the United States, according to a study published online Dec. 21 in JAMA Otolaryngology-Head & Neck Surgery.
Charles A. Riley, M.D., from Tulane University in New Orleans, and colleagues investigated the association of GERD with the risk of malignancy in the UADT using data from 13,805 cases (aged 66 and older) identified in the Surveillance, Epidemiology, and End Results-Medicare database (2003 through 2011). Cases had been diagnosed with malignancy of the larynx, hypopharynx, oropharynx, tonsil, nasopharynx, and paranasal sinuses. The same number of matched controls was drawn from a 5 percent random sample of Medicare beneficiaries without cancer.
The researchers found that GERD was associated with greater odds of developing malignancy of the larynx (adjusted odds ratio [aOR], 2.86), hypopharynx (aOR, 2.54), oropharynx (aOR, 2.47), tonsil (aOR, 2.14), nasopharynx (aOR, 2.04), and paranasal sinuses (aOR, 1.4).
"GERD is associated with the presence of malignancy of the UADT in the U.S. elderly population," the authors write. "This epidemiological association requires further examination to determine causality and diagnostic utility."
Abstract/Full Text (subscription or payment may be required)
Physician's Briefing