April 21, 2014
Some Children Gain Weight After Tonsil Removal Surgery
Adenotonsillectomy does not correlate, though, with increased rates of obesity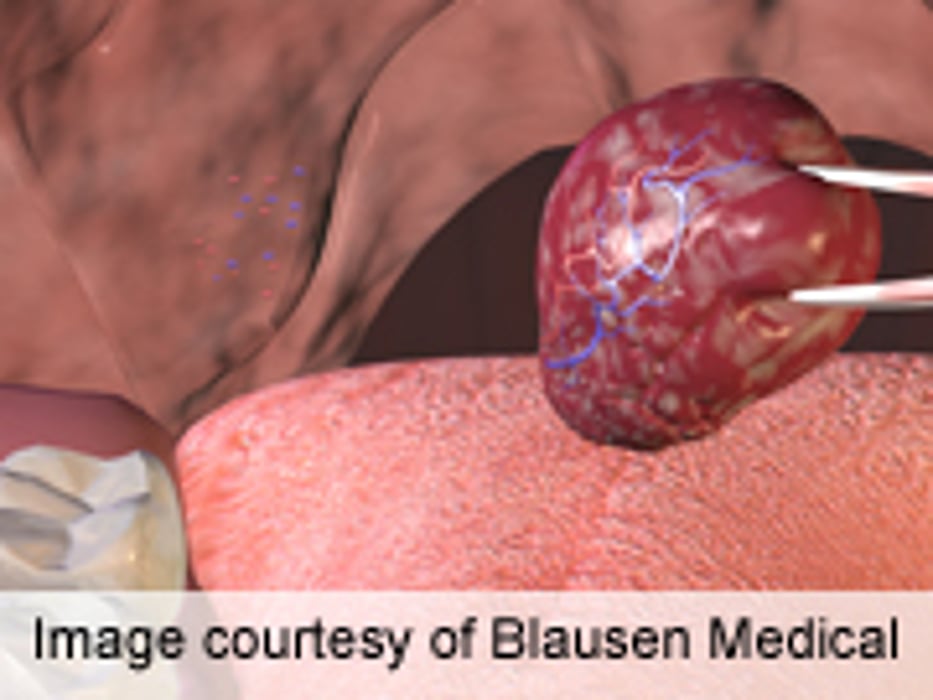 MONDAY, April 21, 2014 (HealthDay News) -- Younger children and those with lower pre-surgery weight percentiles are most likely to gain more weight than expected following adenotonsillectomy, according to a study published online April 17 in JAMA Otolaryngology-Head & Neck Surgery.
Josephine A. Czechowicz, M.D., and Kay W. Chang, M.D., both from Stanford University in California, retrospectively reviewed the medical records of 815 patients, 18 years and younger, who underwent adenotonsillectomy at an academic pediatric tertiary medical center. Height and weight measurements were assessed within three months before surgery, within three to nine months after surgery, and within 12 to 27 months after surgery.
The researchers found that weight percentiles in the study group increased by a mean of 6.3 percentile points (P < 0.001) 18 months after surgery. There were also significant increases in body mass index percentiles (mean increase, 8.0 percentile points; P < 0.001). Children who were between the first and 60th percentiles for weight (P < 0.001) and those younger than 4 years at the time of surgery (P < 0.001) had the greatest increases in weight percentiles. For children who preoperatively were already above the 80th percentile in weight, weight percentiles did not increase (P = 0.15).
"Weight gain after adenotonsillectomy occurs primarily in patients who are smaller and younger at the time of surgery and does not correlate with increased rates of obesity," the authors write.
Abstract
Full Text (subscription or payment may be required)
Physician's Briefing