July 19, 2016
Nasal Irrigation Offers Some Relief for Sinusitis Patients
Steam inhalation may ease headaches, but no significant improvement in RSDI scores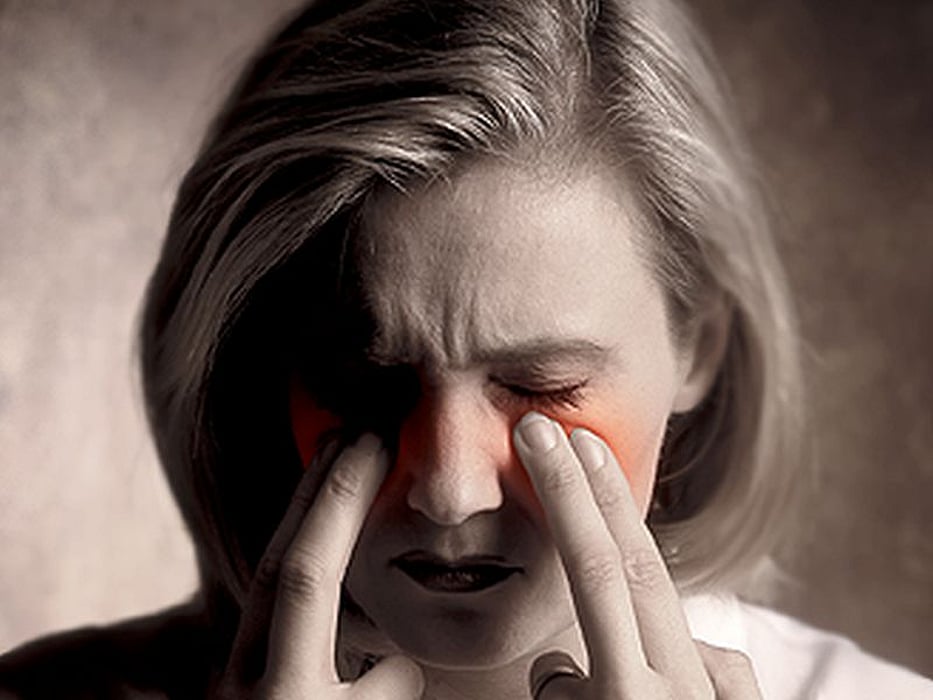 TUESDAY, July 19, 2016 (HealthDay News) -- Nasal irrigation appears beneficial in symptom improvement for patients with chronic sinusitis, according to a study published online July 18 in CMAJ, the journal of the Canadian Medical Association.
Paul Little, M.D., professor of primary care research at the University of Southampton in the United Kingdom, and colleagues followed 871 patients in England who had a history of chronic or recurrent sinusitis. Participants were assigned one of four treatments: daily nasal irrigation with saline plus use of an instructional video; daily steam inhalation; a combination of both; or their usual treatment. Usual care was at the discretion of the patient's physician and could include the use of antibiotic medications. The team assessed Rhinosinusitis Disability Index (RSDI) scores as the primary outcome.
At three months and six months, the researchers found that patients who used nasal irrigation had improved RSDI scores. Fewer participants in the nasal irrigation group (compared to no-irrigation patients) took over-the-counter medications, had headaches, or intended to consult a doctor in future episodes. Those using steam inhalation said headaches had eased, but had no significant improvement in RSDI scores. Adverse effects were similar in both intervention groups.
"Advice to use steam inhalation for chronic or recurrent sinus symptoms in primary care was not effective," the authors write. "A similar strategy to use nasal irrigation was less effective than prior evidence suggested, but it provided some symptomatic benefit."
Physician's Briefing