October 28, 2020
Outcomes Mixed After Heart Transplant Policy Change in the U.S.
After policy change, wait-list outcomes improved but posttransplant survival at one year decreased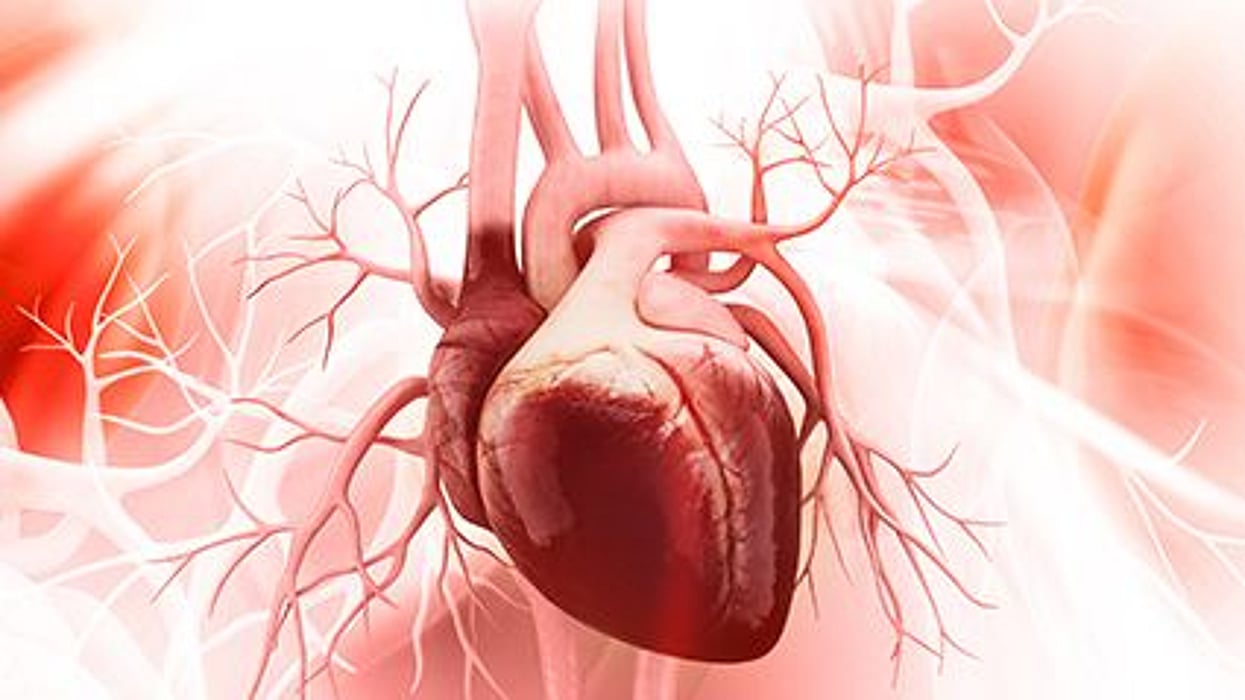 WEDNESDAY, Oct. 28, 2020 (HealthDay News) -- After a recent allocation policy change in heart transplant, there have been considerable changes in heart transplantation, including improved wait-list outcomes, according to a study published online Oct. 28 in JAMA Cardiology.
Arman Kilic, M.D., from the University of Pittsburgh Medical Center, and colleagues examined changes in patient characteristics, wait-list outcomes, and posttransplant outcomes after a recent allocation policy change in heart transplant. Data were included for 15,631 adults undergoing heart transplants who were stratified according to prepolicy change (Oct. 1, 2015, to Oct. 1, 2018) and postpolicy change (Oct. 18, 2018 and after).
Overall, 10,671 patients were wait-listed before and 4,960 were wait-listed after policy change. The researchers found that patients wait-listed after policy change had a reduced likelihood of mortality or deterioration (subhazard ratio, 0.60), increased likelihood of transplant (subhazard ratio, 1.38), and reduced likelihood of recovery (subhazard ratio, 0.54). Before and after policy change, 6,078 and 2,801 patients, respectively, underwent transplant. After policy change, notable changes included a higher frequency of bridging with temporary mechanical circulatory support and lower frequency of bridging with durable left ventricular assist devices. After the policy change, posttransplant survival was reduced (one-year survival: decreased from 92.1 to 87.5 percent); this persisted after risk adjustment (hazard ratio, 1.29).
"Reassessment of these changes as time progresses under the new heart allocation policy is prudent," the authors write.
Two authors disclosed financial ties to the medical device industry.
Abstract/Full Text (subscription or payment may be required)
Physician's Briefing