June 22, 2012
Many Female Sexual Assault Survivors Have Severe Pain
More than half report severe pain at initial exam and one week later; few receive pain meds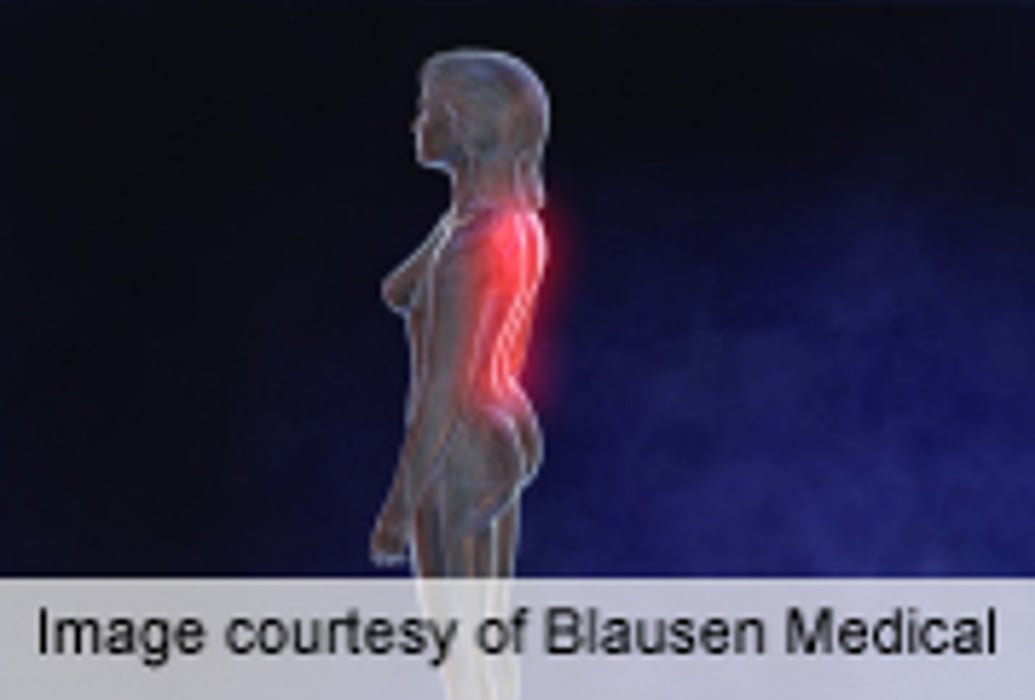 FRIDAY, June 22 (HealthDay News) -- More than 50 percent of women who survive sexual assault experience severe pain, although few receive medication, according to a study published online June 15 in The Journal of Pain.
Samuel A. McLean, M.D., M.P.H., from the University of North Carolina in Chapel Hill, and colleagues assessed the severity and distribution of pain symptoms for 83 female sexual assault survivors in the early aftermath of the assault. All participants received Sexual Assault Nurse Examiner (SANE) care, and pain was treated by SANE nurses.
The researchers found that 64 percent of sexual assault survivors reported severe pain at the time of SANE evaluation and 52 percent reported severe pain one week later. At the time of the initial examination and one week later, 53 and 59 percent of women, respectively, reported pain in four or more body regions. Only 13 percent of survivors with severe pain at the time of the initial post-assault examination received pain medication.
"Information from our study, together with other emerging data from the pain research field, suggest that pain in the aftermath of stressful events such as sexual assault may not simply be an ancillary experience resulting from co-occurring physical trauma," Mclean said in a statement. "Rather, like psychological symptoms, pain symptoms after sexual assault may be a neurobiological consequence of the stress experience itself."
Abstract
Full Text (subscription or payment may be required)
Physician's Briefing