February 23, 2016
Mind-Body Intervention Can Improve Function, Pain in LBP
Findings show improvement in short-term function, short- and long-term current and most severe pain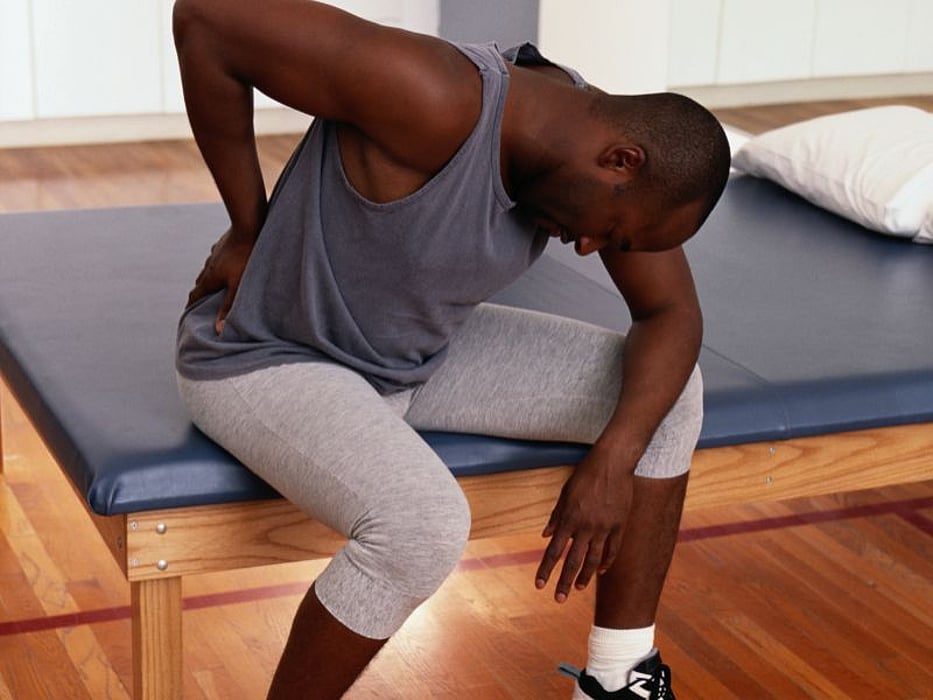 TUESDAY, Feb. 23, 2016 (HealthDay News) -- A mind-body intervention can improve short-term function and current and most severe pain for elderly patients with chronic low back pain (LBP), according to a study published online Feb. 22 in JAMA Internal Medicine.
Natalia E. Morone, M.D., from the University of Pittsburgh School of Medicine, and colleagues examined the effectiveness of a mind-body program for increasing function and reducing pain in chronic LBP. Community-dwelling older adults (65 or older) with LBP-associated functional limitations and chronic pain were recruited and randomized to a mind-body program (140 participants) or a health education program (142 participants). Participants received an eight-week group program followed by six monthly sessions; follow-up occurred at program completion and six months later.
The researchers found that the baseline mean Roland and Morris Disability Questionnaire scores were 15.6 and 15.4 for the intervention and control groups, respectively. On the Roland and Morris Disability Questionnaire, intervention participants improved an additional −1.1 points at eight weeks and −0.04 points at six months compared with the control group. Intervention participants improved on the Numeric Pain Rating Scale current and most severe pain measures by an additional −1.8 and −1.0 points, respectively, by six months; the changes in Numeric Pain Rating Scale mean pain measure after the intervention were not significant.
"A mind-body program for chronic LBP improved short-term function and long-term current and most severe pain," the authors write.
Abstract
Full Text (subscription or payment may be required)
Editorial (subscription or payment may be required)
Physician's Briefing