August 3, 2016
Opioid-Related Insurance Claims Rise 3,000 Percent
Present crisis disproportionately affecting white, middle-class people in non-urban settings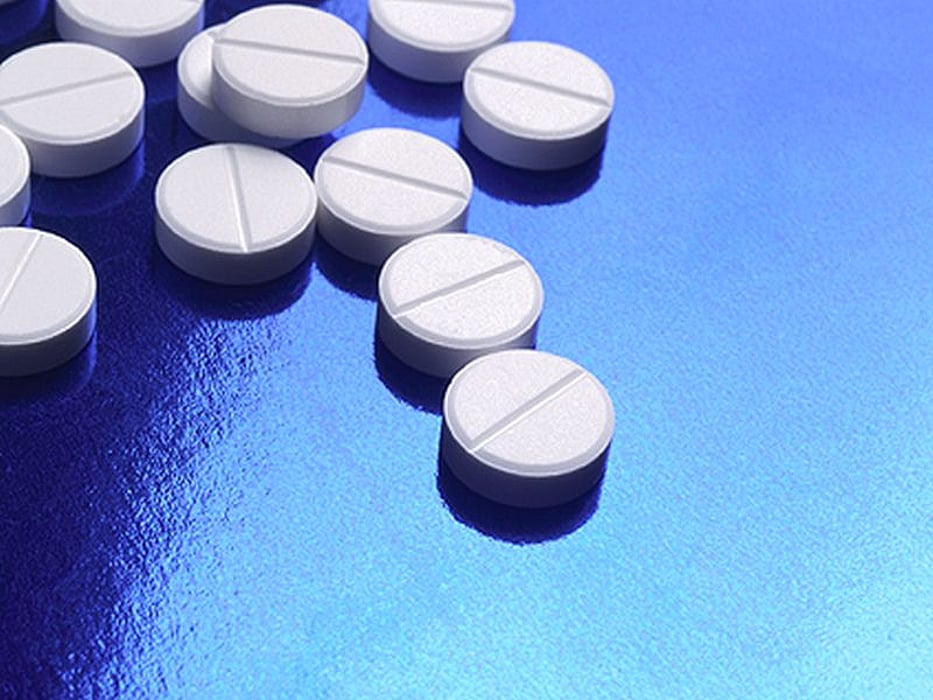 WEDNESDAY, Aug. 3, 2016 (HealthDay News) -- The number of private health insurance claims for Americans addicted to opioids and heroin rose 3,203 percent from 2007 to 2014, according to a Fair Health report.
Fair Health is a nonprofit group concerned with transparency in health care costs and health insurance information.
Since 2011, there were also large increases in the number of claims associated with opioid abuse, heroin overdoses, and drug dependence, CNBC reported. In 2014, more than 28,000 people in the U.S. died from opioid overdoses.
Unlike previous opioid epidemics, "the present crisis is disproportionately affecting white, middle-class people in non-urban settings, including those with private health insurance," the Fair Health report stated.
Physician's Briefing