September 30, 2014
Acupuncture May Not Help Chronic Knee Pain
Laser, needle treatment worked no better than sham procedure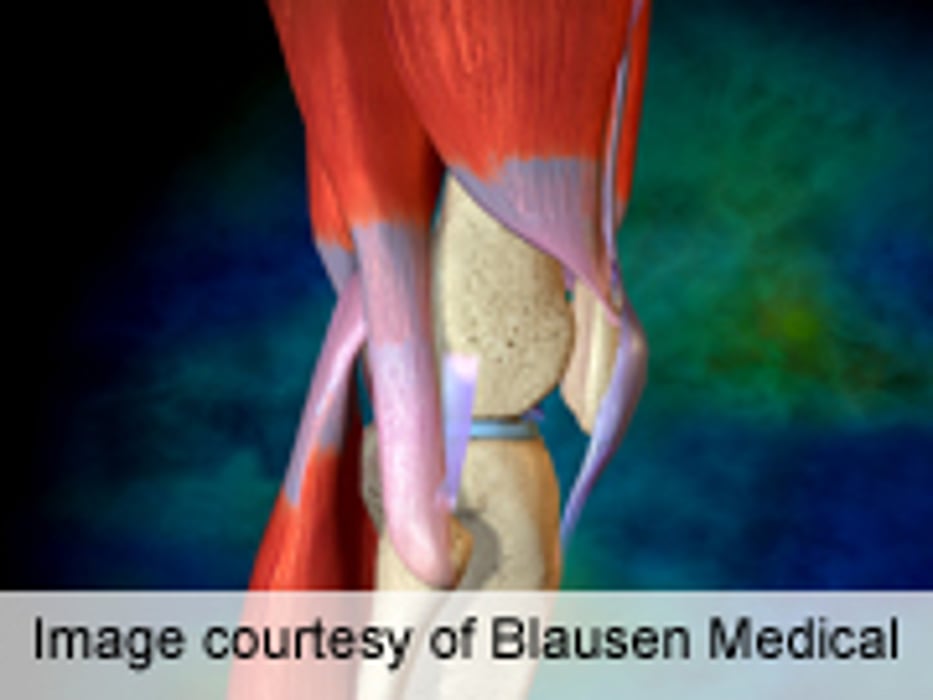 TUESDAY, Sept. 30, 2014 (HealthDay News) -- Acupuncture doesn't improve knee pain any more than sham acupuncture, according to a new study published in the Oct. 1 issue of the Journal of the American Medical Association.
Kim Bennell, Ph.D., from the University of Melbourne in Australia, and colleagues randomized 282 adults with chronic knee pain to either needle acupuncture, laser acupuncture, sham laser acupuncture, or no treatment at all (control). Participants received 20-minute sessions up to twice a week for three months. They filled out questionnaires about their knee pain at the start of the study, three months later, and one year later.
The researchers found that, after three months, participants receiving needle, laser, and sham acupuncture all experienced similar reductions in knee pain while walking, compared to the control group. The pain improvement was not sustained at one year, however, and the short-term improvements were too small to make a significant difference in practice. And, neither needle acupuncture nor laser acupuncture provided significantly greater relief than sham laser acupuncture. The patients who received needle acupuncture also experienced slightly improved physical function in their knees after three months compared to the control group, but it did not last a year, and a similar improvement was also seen in the sham group.
"Among patients older than 50 years with moderate to severe chronic knee pain, neither laser nor needle acupuncture conferred benefit over sham for pain or function," the authors write. "Our findings do not support acupuncture for these patients."
Full Article
Abstract
Full Text (subscription or payment may be required)
Physician's Briefing