April 21, 2017
Trump Administration Offers Grants to Fight Opioid Crisis
Money to be used to train health professionals, foster prescription drug monitoring programs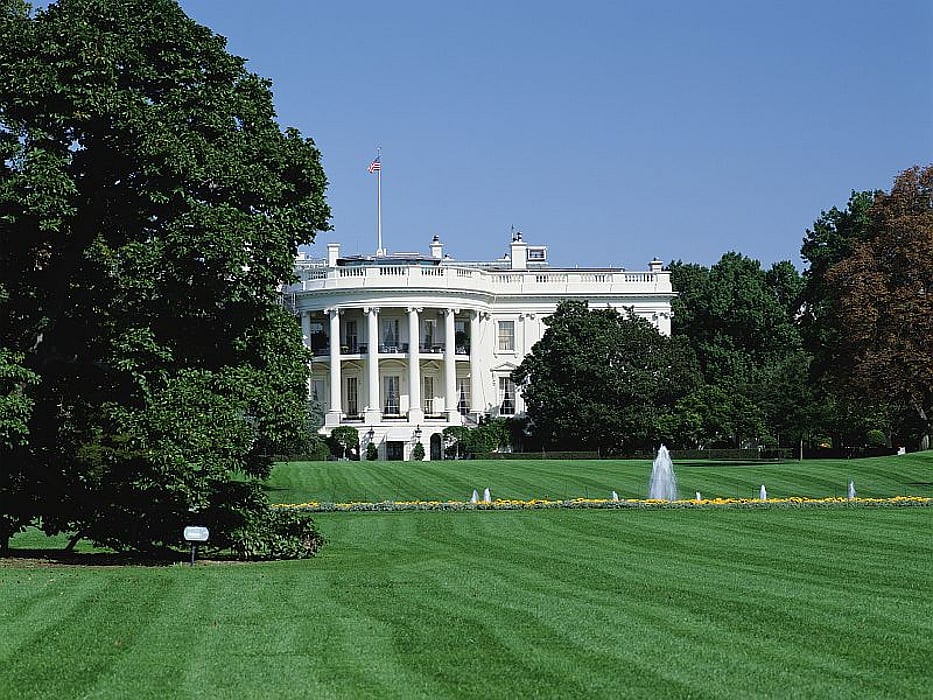 FRIDAY, April 21, 2017 (HealthDay News) -- Nearly half a billion dollars promised by the Obama administration for opioid abuse prevention and treatment programs will be handed out by the Trump administration.
The announcement about the $485 million in grant money was made Wednesday. Another half-billion dollars in state grants will be distributed next year, the Associated Press reported.
The grants will be used to train health professionals, for prescription drug monitoring programs meant to prevent abuse and identify patients who may need help, and to promote the use of overdose-reducing drugs such as naloxone.
In 2015, there were more than 33,000 overdose deaths from opioids, including prescription drugs and heroin, the AP reported. That was the highest death toll on record, according to the U.S. Centers for Disease Control and Prevention. Nearly half of the deaths involved prescription opioids.
Physician's Briefing