October 30, 2019
Maltreatment in Childhood Ups Risk for Physical Pain in Young Women
Higher risk for pain particularly seen for teen girls who experience posttraumatic stress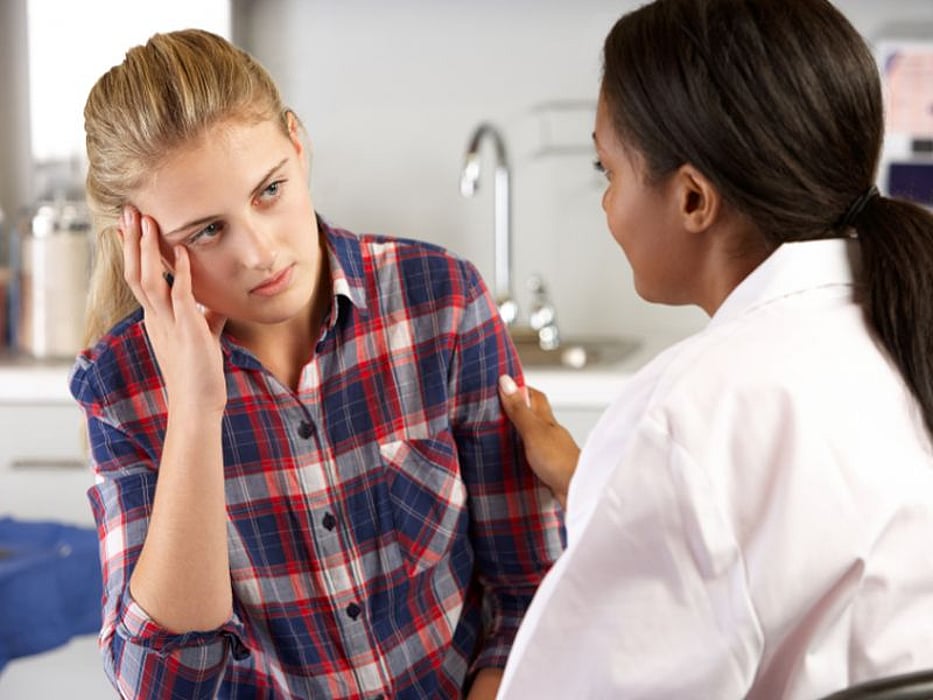 WEDNESDAY, Oct. 30, 2019 (HealthDay News) -- Young adult women who experienced child maltreatment are at higher risk for pain, according to a study published online Oct. 5 in PAIN.
Sarah J. Beal, Ph.D., from the University of Cincinnati College of Medicine, and colleagues assessed pain symptoms among young adult women with a documented history of child maltreatment (e.g., physical, sexual, or emotional abuse or neglect) compared with a matched group of women who did not experience childhood maltreatment. Child welfare records confirmed maltreatment. A total of 477 women were recruited between ages 14 and 17 years and were followed annually until age 19 years. They were recontacted as young adults (mean age, 24.8 years) and surveyed about pain.
The researchers found that as adults, women who had experienced child maltreatment reported higher rates of pain in the previous year (88 percent of maltreated youth versus 78 percent in the comparison group). They also reported higher pain intensity and a greater number of pain locations and were more likely to experience pain in the previous week than nonmaltreated women. The effects of maltreatment on pain were partially explained by adolescent posttraumatic stress. Posttraumatic stress syndromes during adolescence were associated with pain in adulthood and more widespread pain.
"By intervening to address stress symptoms and poor coping following maltreatment, we may be able to reduce the impact of maltreatment on young adult health sequelae -- at least for pain," Beal said in a statement.
Abstract/Full Text (subscription or payment may be required)
Physician's Briefing