December 1, 2017
Poor Agreement for Practitioners in Defining Myofascial Pain
Registered massage therapists were most in agreement as a group versus chiropractors, doctors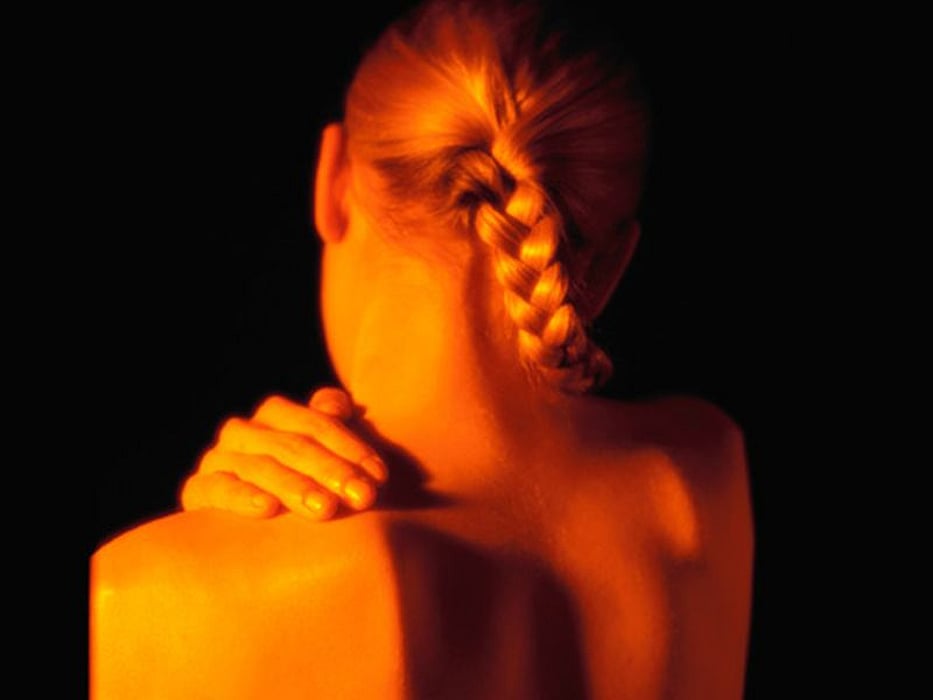 FRIDAY, Dec. 1, 2017 (HealthDay News) -- Health care practitioner groups differ regarding the signs and symptoms that define myofascial pain syndrome (MPS), according to a study published online Nov. 1 in PAIN Practice.
Yasmin Nasirzadeh, from the University of Toronto, and colleagues surveyed 337 health care practitioners to assess their agreement with the chosen signs and symptoms of MPS using a seven-point agreement scale. Intraclass correlation within chiropractor, physician, and registered massage therapy groups was used to assess agreement.
The researchers observed poor agreement among chiropractors, physicians, and registered massage therapists on the criteria that define MPS. Physicians and massage therapists agreed on four items and disagreed on two items; chiropractors agreed on a different set of signs and symptoms than physicians and registered massage therapists, and expressed neutrality on most statements. Compared with chiropractors and physicians, registered massage therapists were most in agreement as a group.
"Our results suggest that there is a lack of agreement within and between health care practitioner groups on the signs and symptoms that define myofascial pain syndrome," the authors write. "We suggest the demonstrated variability in diagnostic knowledge be remedied through the establishment and universal use of official validated criteria."
Abstract
Full Text (subscription or payment may be required)
Physician's Briefing