June 29, 2017
Wireless Peripheral Nerve Stimulation Safe and Effective
Reduced pain in patient with chronic intractable pain secondary to post-herpetic neuralgia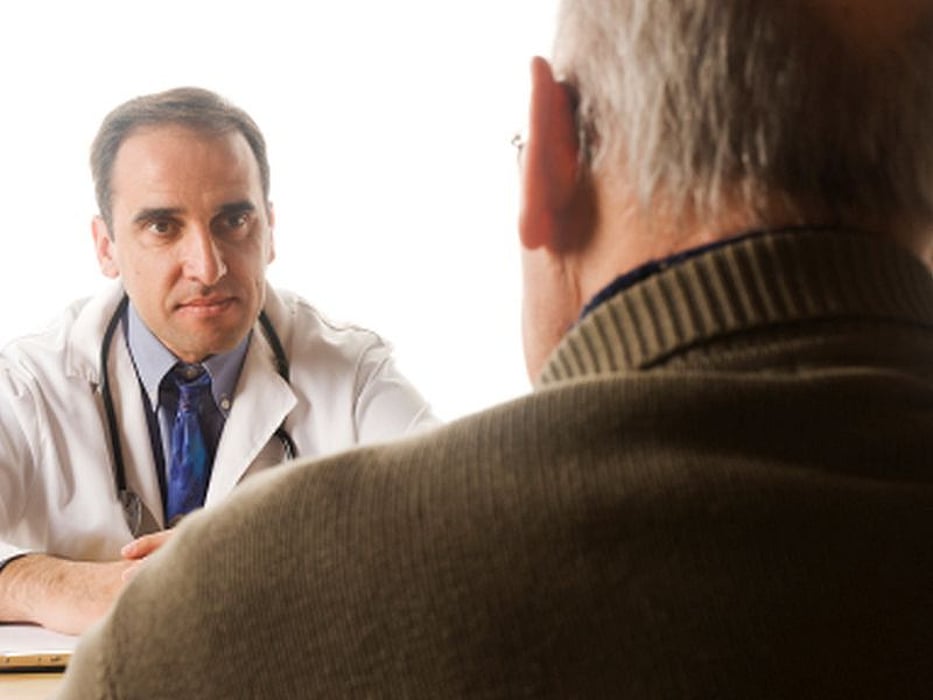 THURSDAY, June 29, 2017 (HealthDay News) -- Wireless peripheral nerve stimulation (PNS) is beneficial for chronic intractable pain secondary to post-herpetic neuralgia, according to a case report published online June 20 in PAIN Practice.
Bart Billet, M.D., from AZ Delta Hospital in Roeselare, Belgium, and colleagues examined the analgesic effects of a minimally invasive wireless neuromodulation in the treatment of chronic intractable pain secondary to post-herpetic neuralgia in a 78-year-old male. He had compromised immune status and was deemed a suitable candidate for treatment. Two subcutaneous electrodes were placed at the level of T7-T8 under fluoroscopic guidance along the T7 intercostal nerve. The external transmitter, which was used to power the stimulator, was worn with a belt over a single layer of clothing. The procedure required only a small incision for electrode placement.
The researchers observed a reduction in pain score from 8 to 3, with a concomitant reduction in pain medication following an uneventful procedure. Before the trial, and at one and three months, the EuroQoL five dimensions questionnaire score was 0.102, and 0.630 and 0.576, respectively.
"Subcutaneous placement of electrodes with our minimally invasive technique and wireless neuromodulation technology was safe and effective," the authors write.
Physician's Briefing