November 2, 2020
AMA: Pandemic Having Negative Financial Impact on Physician Practices
Practices face decreased revenue, increased costs; are calling for more economic relief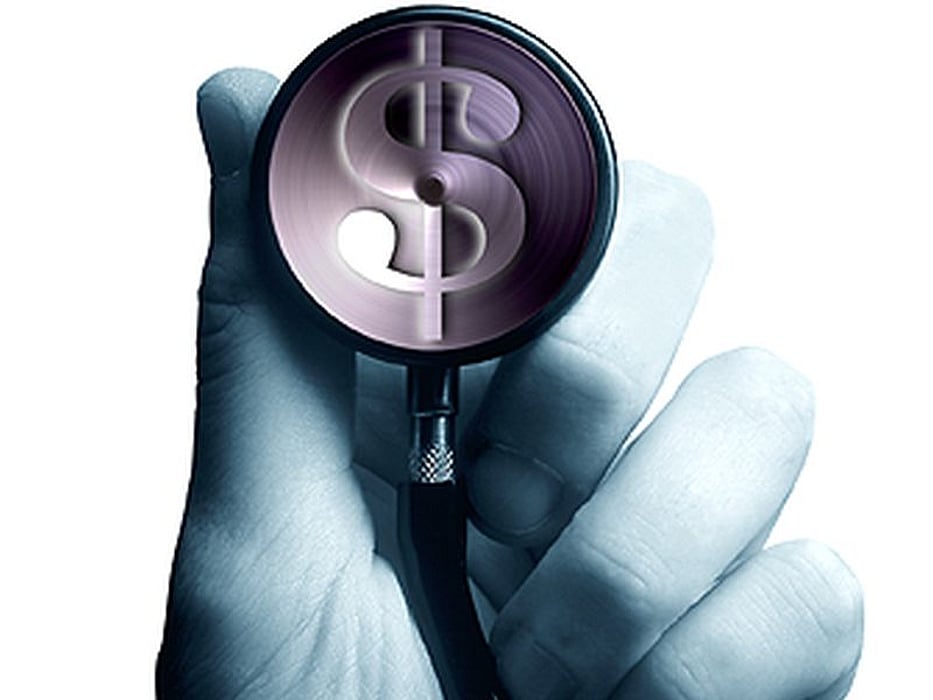 MONDAY, Nov. 2, 2020 (HealthDay News) -- Medical practices have been economically stressed by the COVID-19 pandemic, with roughly a one-third average drop in revenue, according to a survey released by the American Medical Association (AMA).
The AMA asked 3,500 physicians to respond to a 40-question online survey from mid-July through August 2020. All respondents were working at least 20 hours per week providing patient care prior to the pandemic.
According to the results of the survey, 81 percent of physicians said revenue was still lower in July and August than before the pandemic, with 19 percent reporting a revenue drop of more than 50 percent and 37 percent reporting more than a 50 percent drop for in-person patient visits. At the time of the survey, telehealth volumes were nearly three times higher than before the pandemic. Nearly two-thirds of practices report that spending on personal protective equipment was higher than before the pandemic, with 39 percent reporting more than a 50 percent increase. The vast majority of physicians said the federal financial assistance programs (CARES Act, Medicare Accelerated and Advance Payment Program, and SBA Paycheck Protection Program) were very or extremely helpful.
"Physician practices continue to be under significant financial stress due to reductions in patient volume and revenue, in addition to higher expenses for supplies that are scarce for some physicians," Susan R. Bailey, M.D., president of the AMA, said in a statement. "More economic relief is needed now from Congress as some medical practices contemplate the brink of viability, particularly smaller practices that are facing a difficult road to recovery."
Physician's Briefing