November 9, 2020
Panel Recommends Against Approval of Experimental Drug for Alzheimer Disease
FDA panel concluded there is not enough evidence to support the clinical effectiveness of aducanumab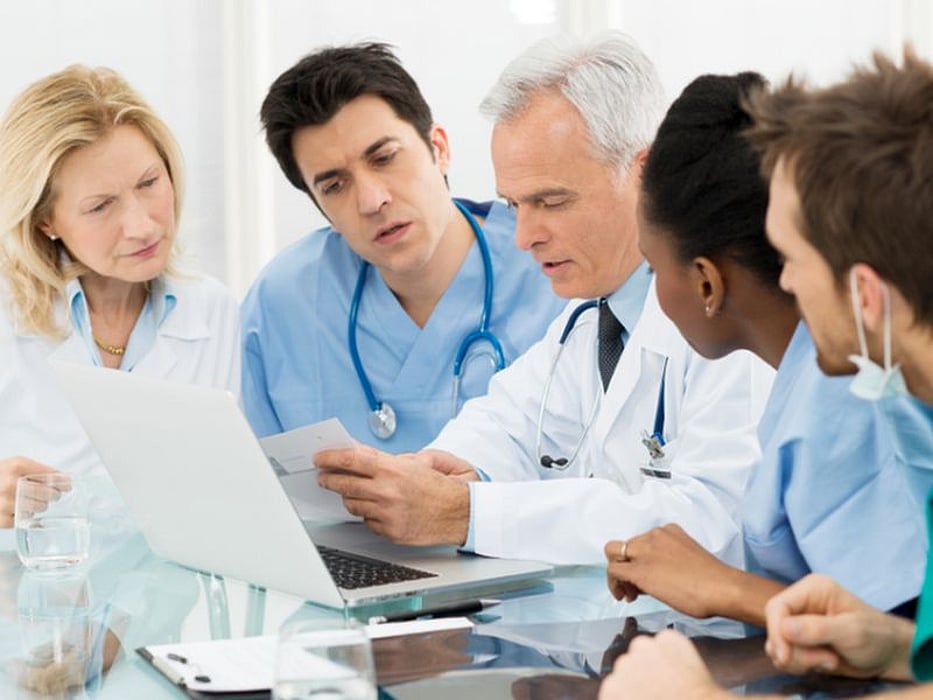 MONDAY, Nov. 9, 2020 (HealthDay News) -- An experimental Alzheimer disease treatment should not be approved by the U.S. Food and Drug Administration, an agency advisory panel says.
The panel reviewed clinical data on the drug aducanumab and concluded that there is not enough evidence to support its clinical effectiveness, CNN reported. The drug, developed by the pharmaceutical company Biogen and its Japanese partner Eisai, is administered through intravenous infusion for early Alzheimer disease.
"There's a huge danger in approving something that turns out not to be effective," said panel member Joel Perlmutter, M.D., in Friday's meeting, CNN reported. "If we approve something when the data is not strong, we have a risk of delaying good treatments and effective treatments for more than a couple of years, for many years."
The panel's recommendation will be taken into account by the FDA as it decides whether or not to approve the drug. It's been nearly 20 years since the agency approved a new drug for Alzheimer disease, CNN reported.
CNN Article
Physician's Briefing