August 1, 2017
Climate Change Expected to Up Premature Deaths From Pollution
Premature mortality attributable to climate change estimated to be greatest in India, East Asia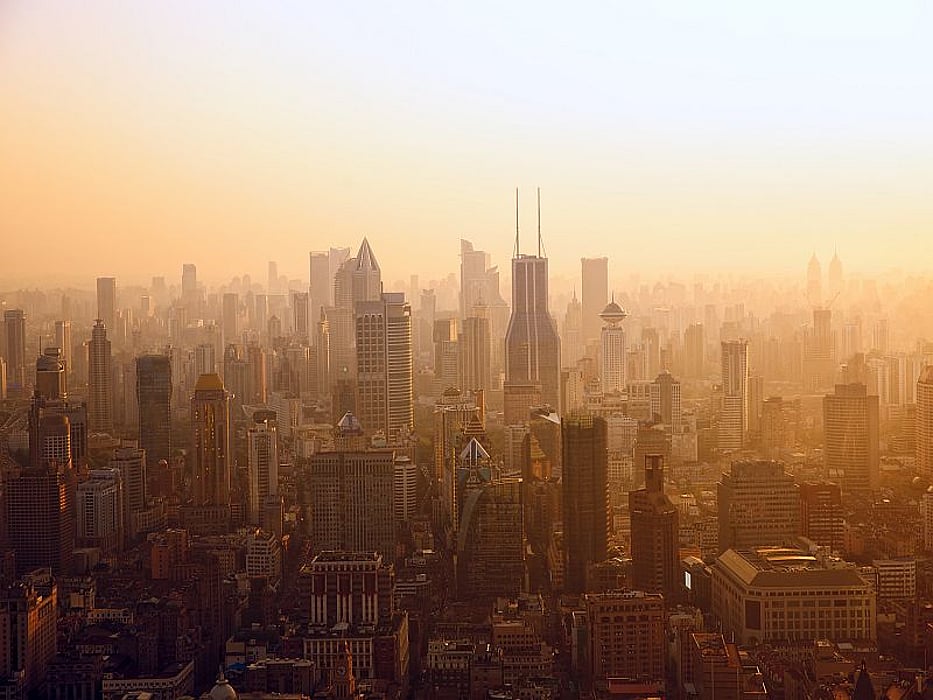 TUESDAY, Aug. 1, 2017 (HealthDay News) -- Increases in air pollution caused by rising temperatures will trigger an additional 60,000 premature deaths each year around the globe by 2030, and as many as 260,000 more premature deaths annually by 2100, according to findings from a new study published online July 31 in Nature Climate Change.
Jason West, Ph.D., an associate professor of environmental sciences and engineering with the University of North Carolina's Gillings School of Global Public Health in Chapel Hill, and colleagues examined how increases in air pollution could affect people's health in coming decades. The research team tried a new strategy to project the effect of these occurrences on human health. "Instead of using a single computer model, we used several different models of the global climate system," West told HealthDay.
The researchers determined that climate change is expected to increase air pollution-related deaths globally and in all world regions except for Africa. The team noted that premature mortality attributable to climate change is estimated to be greatest in India and East Asia. Five out of eight models predicted there will be more premature deaths in 2030, and seven of nine models showed that by 2100, West said. In North America alone, the combined models predict 7,900 more deaths attributable to air pollution annually by 2030 and 28,900 more deaths by 2100, West said.
The projected deaths occur "under a scenario where no big policies are adopted to slow down climate change," West said. "We're just letting business as usual go forward, and climate change gets worse."
Abstract
Full Text (subscription or payment may be required)
Physician's Briefing