June 14, 2017
OpenArray PCR Platform Detects Pathogens in Plasma, Blood
No false positives in plasma, blood specimens for 17 viral, 13 bacterial/protozoan pathogens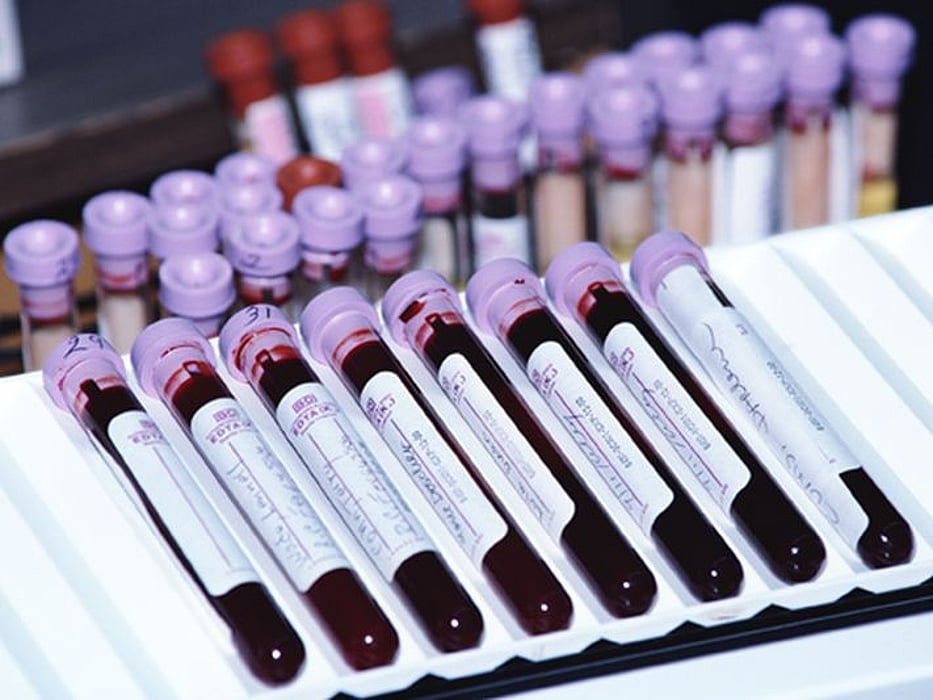 WEDNESDAY, June 14, 2017 (HealthDay News) -- The high-throughput OpenArray polymerase chain reaction (PCR) platform can detect and discriminate agents in plasma and blood samples, according to a study published online June 14 in the Journal of Molecular Diagnostics.
Elena Grigorenko, Ph.D., from Diatherix Laboratories LLC, in Huntsville, Ala., and colleagues developed a highly multiplexed blood-borne pathogen panel (BBPP) using dual-label probe chemistry. The panel was used for simultaneous detection and discrimination of 17 viral pathogens in human plasma samples and 13 bacterial and protozoan pathogens in human blood samples. Purified nucleic acids from each pathogen and with pathogen-spiked human blood and plasma samples were used to test the specificity and analytical sensitivity of the custom BBPP OpenArray plate.
The researchers found that there were no false positives among the plasma or whole blood specimens. Samples that were not detected were at the lower limit of the detectable range or were indeterminate and qualified for retesting. Using clinical samples from a blood donor testing organization, 95 percent of virus-positive samples were identified correctly.
"These results show that a high-throughput OpenArray PCR platform can be expanded and adapted for higher discrimination and newly emerging agents, enabling consideration for development as a next-generation device for testing blood products," the authors write.
Several authors are employees of biopharmaceutical companies, including Thermo Fisher Scientific, the manufacturer of the OpenArray platform.
Abstract
Full Text (subscription or payment may be required)
Physician's Briefing