April 4, 2014
Calorie Restriction Aids Aging in Primates; Contradicts Earlier Data
Calorie restriction significantly improves age-related and all-cause survival in monkeys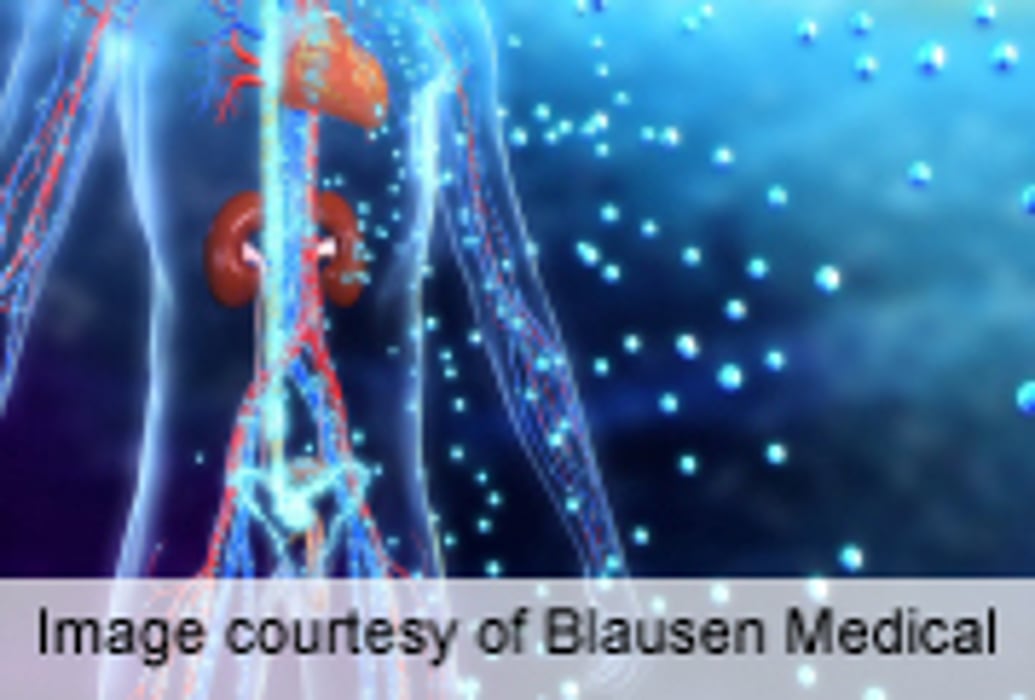 FRIDAY, April 4, 2014 (HealthDay News) -- Calorie restriction (CR) may provide aging-related benefits, including a reduction in all-cause mortality, according to an animal study published online April 1 in Nature Communications.
Ricki J. Colman, Ph.D., from the University of Wisconsin in Madison, and colleagues assessed the translatability of the benefits of CR without malnutrition seen in short-lived species into rhesus monkeys, which could inform the value of CR for humans.
The researchers found that CR significantly improved age-related and all-cause survival in monkeys on a long-term 30 percent restricted diet since young adulthood. Given these findings were counter to the observations in the 2012 National Institute on Aging (NIA) intramural study report, where no difference in survival was detected, the authors compared body weight of control animals from both studies with each other and against data collected in a multi-centered relational database of primate aging. This comparison suggests that the NIA control monkeys were essentially undergoing CR.
"The basic biology of caloric restriction in rodents, worms, flies, and yeast seems to carry over to primates, so we have a real opportunity to dissect that mechanism, look at how we can work with that basic biology, and benefit all those human primates who are so closely related to our rhesus monkeys," a coauthor said in a statement.
Physician's Briefing