January 10, 2017
Ocean Conditions Tied to Higher Risk of Toxic Shellfish
New scientific tool helps predict harmful algae blooms in Pacific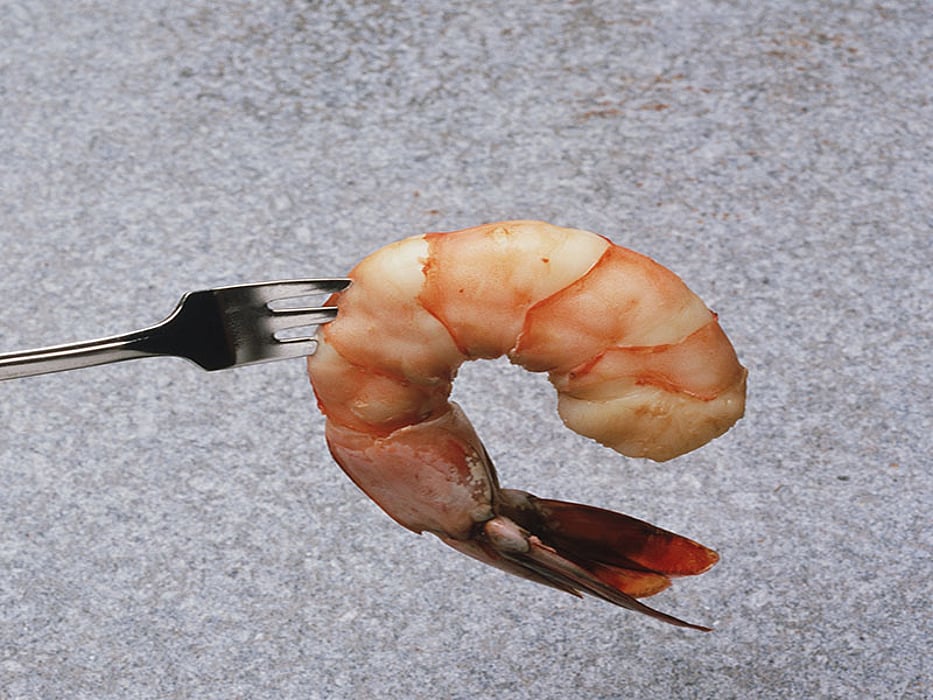 TUESDAY, Jan. 10, 2017 (HealthDay News) -- Unusually warm ocean temperatures near the U.S. Pacific Northwest have been linked to dangerous levels of a natural toxin in shellfish; however, scientist have developed new ways to predict these toxic outbreaks, according to research published online Jan. 9 in the Proceedings of the National Academy of Sciences.
The toxin, domoic acid, is produced by marine algae and builds up in seafood, posing a potential threat. Consuming the toxin can be harmful to humans, the researchers said.
Morgaine McKibben of Oregon State University in Corvallis, and colleagues used extensive biological, chemical, and physical data to create a climate-based risk analysis tool. The researchers said fisheries in Washington, Oregon, and California could use the computer program to predict where and when domoic acid would reach unhealthy levels in shellfish.
"We describe a completely new method to understanding and predicting toxic outbreaks on a large scale, linking domoic acid concentrations in shellfish to ocean conditions caused by warm water phases of natural climate event cycles like Pacific Decadal Oscillation and El Nino," McKibben said in a news release from the National Oceanic and Atmospheric Administration.
Physician's Briefing