December 8, 2016
Frequency of Multiple Molecular Diagnoses About 5 Percent
Phenotypic similarity score lower for patients with phenotype resulting from two distinct disorders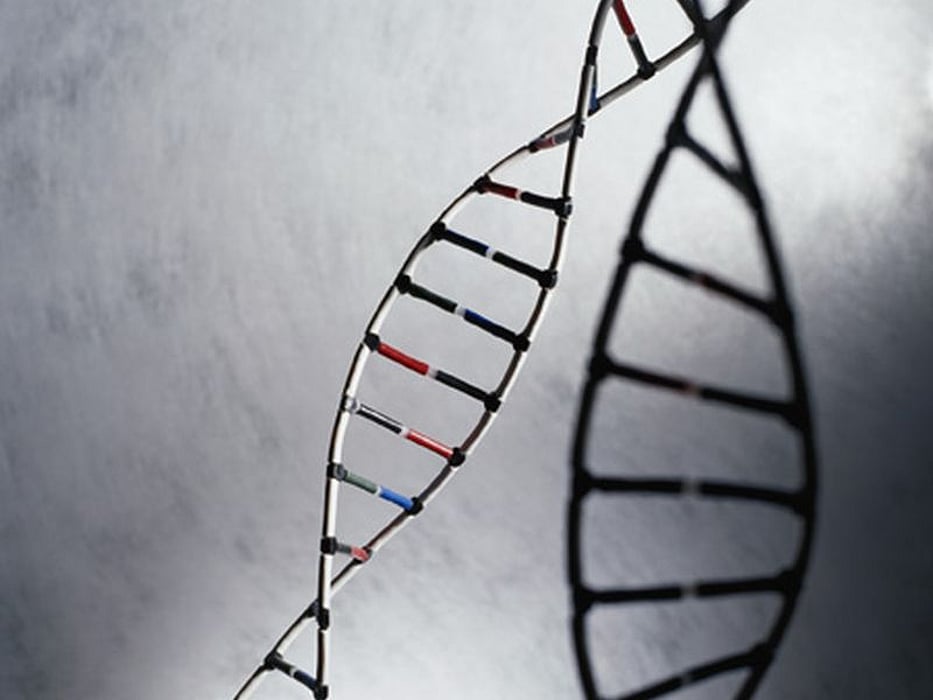 THURSDAY, Dec. 8, 2016 (HealthDay News) -- About 5 percent of patients for whom whole-exome sequencing is informative have multiple molecular diagnoses, according to research published online Dec. 7 in the New England Journal of Medicine.
Jennifer E. Posey, M.D., Ph.D., from the Baylor College of Medicine in Houston, and colleagues conducted a retrospective analysis of data from 7,374 unrelated patients who had been referred for whole-exome sequencing. The authors examined the frequency and clinical characteristics for patients with more than one molecular diagnosis, and calculated the phenotypic similarity between molecularly diagnosed pairs of diseases.
The researchers found that 28.2 percent of patients had a molecular diagnosis; of these, 4.9 percent had diagnoses involving two or more disease loci. When available, parental samples were analyzed; de novo variants accounted for 67.8 and 51.7 percent of pathogenic variants in autosomal dominant and X-linked disease genes, respectively. Among patients with two monoallelic variants, 44.7 percent had both variants de novo. Twelve patients with multiple diagnoses (11.9 percent) had causal copy-number variants. For patients in whom the phenotype resulted from two distinct mendelian disorders affecting different organ systems (50 patients), the phenotypic similarity score was significantly lower compared with patients with disorders that had overlapping features (30 patients; median score, 0.21 versus 0.36).
"Our data challenge the notion that a diagnostic investigation is necessarily complete after a single genetic diagnosis has been obtained," the authors write.
Physician's Briefing