February 13, 2018
Losartan May Improve Endothelial Function in Marfan Syndrome
Therapeutic importance may be increased in endothelial nitric oxide release, not ATR1 inhibition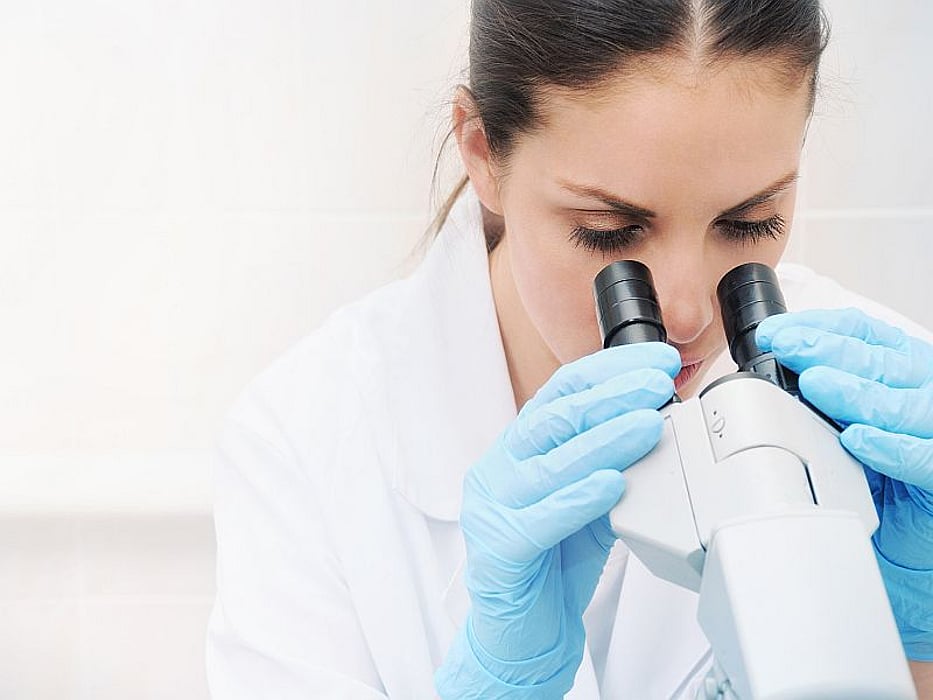 TUESDAY, Feb. 13, 2018 (HealthDay News) -- The therapeutic significance of losartan in Marfan syndrome (MFS) may lie in its ability to activate protective endothelial function, not in its angiotensin II (AngII) receptor type 1 (ATR1) inhibition, according to a study published online Feb. 9 in the American Journal of Pathology.
In an attempt to preserve protective ATR2 signaling, Stephanie L. Sellers, from the University of British Columbia in Vancouver, Canada, and colleagues generated MFS mice lacking ATR1a expression.
The researchers found that the MFS/ATR1a-null mice showed unabated aortic root enlargement and remained responsive to losartan, despite being hypotensive and resistant to AngII vasopressor effects. Nitric oxide synthase (NOS) inhibition renders losartan therapeutically inactive, while aortic root dilation was blocked in multiple transgenic and pharmacologic models of endothelial NOS activation by correcting extracellular signal-regulated kinase signaling. Losartan can increase endothelial NO release in the absence of Ang II in vitro, and it can correct MFS NO levels in vivo.
"Our data suggest that increased protective endothelial function, rather than ATR1 inhibition or blood pressure lowering, might be of therapeutic significance in preventing aortic root disease in MFS," the authors write.
Physician's Briefing