June 27, 2017
Whole-Genome Sequencing of Uncertain Clinical Utility
Testing may prompt additional clinical actions of unclear value, researchers say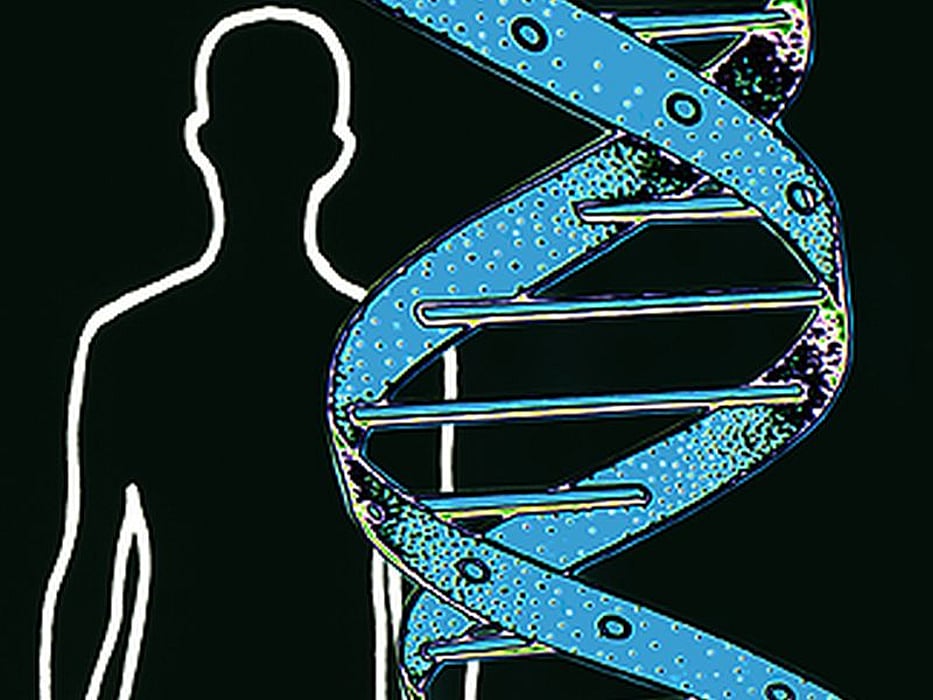 TUESDAY, June 27, 2017 (HealthDay News) -- Whole-genome sequencing of healthy people reveals that while some are at risk for rare genetic diseases, the implications remain unknown, according to a study published online June 26 in the Annals of Internal Medicine.
Researchers analyzed nearly 5,000 genes associated with rare genetic conditions in 50 healthy people. The investigators found that 11 of the people -- almost one-quarter -- had gene variants predicted to cause previously undiagnosed rare diseases.
Two of those 11 patients had signs or symptoms of the underlying conditions. One had variants linked to fundus albipunctatus. The second had a variant associated with variegate porphyria, which explained the patient's rashes and sun sensitivity. The other nine patients had no evidence of the diseases predicted by the genetic testing. For example, two patients had gene variants associated with heart rhythm abnormalities, but their hearts showed no signs of problems.
"In conclusion, we found that about one in five generally healthy patients receiving whole-genome sequencing results in a primary care setting had a new molecular diagnosis, and only one in 25 had a new clinical diagnosis," the authors write. "Although some primary care physicians may be able to manage the results appropriately, whole-genome sequencing may prompt additional clinical actions without evidence of short-term distress or clinical utility."
Abstract/Full Text (subscription or payment may be required)
Editorial (subscription or payment may be required)
Physician's Briefing