March 31, 2017
Microfluidic Culture Model of Female Reproductive Tract Built
Integration of reproductive tract tissues, peripheral organs into microfluidic platform represents new tool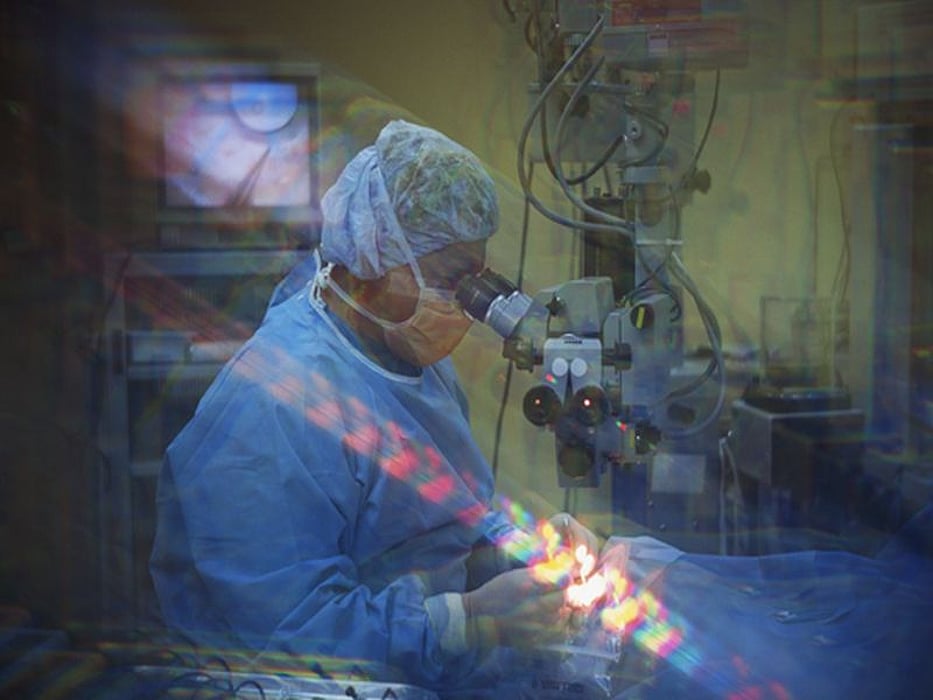 FRIDAY, March 31, 2017 (HealthDay News) -- A microfluidic platform has been developed to model the human reproductive tract and menstrual cycle, according to a report published online March 28 in Nature Communications.
Shuo Xiao, Ph.D., from the Northwestern University Feinberg School of Medicine in Chicago, and colleagues used microfluidics, representing an engineered manipulation of fluid flow in a set of micrometer-sized channels, to create a model of the human reproductive tract and 28-day menstrual cycle. Mouse ovarian tissue was cultured for 28 days in the Solo- and Duet-MFP systems, resulting in follicle production of 28-day menstrual cycle hormone profiles. The ovary, fallopian tube, uterus, cervix, and liver were also cultured using the Quintet-MFP system.
The researchers found that the microfluidic system supported murine ovarian follicles to produce the human 28-day menstrual cycle hormone profile. The female reproductive tract was also simulated in vivo as well as the endocrine loops between organ modules for the ovary, fallopian tube, uterus, cervix, and liver; there was a sustained circulating flow between all tissues.
"The reproductive tract tissues and peripheral organs integrated into a microfluidic platform, termed EVATAR, represents a powerful new in vitro tool that allows organ-organ integration of hormonal signaling as a phenocopy of menstrual cycle and pregnancy-like endocrine loops and has great potential to be used in drug discovery and toxicology studies," the authors write.
Physician's Briefing