May 29, 2012
KATNAL1 Essential for Fertility in Male Mice
Male mice with defective gene are infertile; could be used for non-hormonal male contraceptive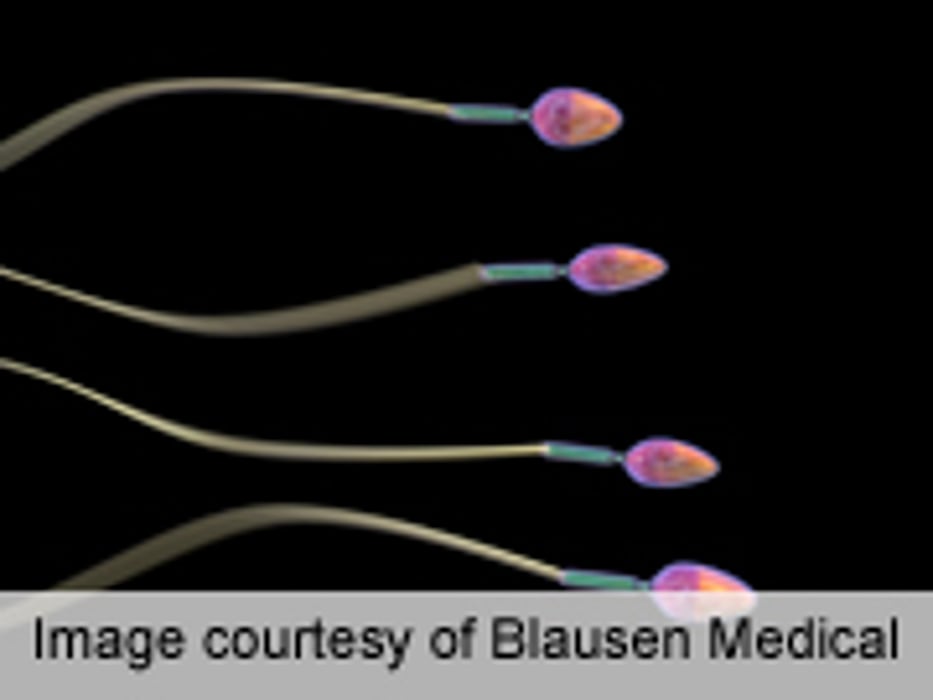 TUESDAY, May 29 (HealthDay News) -- Mice who have a loss-of-function mutation in KATNAL1, needed for the maturation of sperm, are infertile, which could have implications for treating male infertility and for the development of non-hormonal male contraceptives, according to a study published online May 24 in PLoS Genetics.
Lee B. Smith, from the University of Edinburgh in the United Kingdom, and colleagues chemically mutagenized mice and identified a strain with male-specific infertility due to a mutation in the Katnal1 gene.
The researchers found that, from 15.5 days post-coitum, Katnal1 was expressed in testicular Sertoli cells, which support and protect the developing sperm. When the gene was defective, microtubule dynamics of Sertoli cells were altered and premature exfoliation of spermatids from the seminiferous epithelium was seen, resulting in premature release of immature sperm and male-specific infertility.
"The identification of KATNAL1 as an essential regulator of male fertility provides a significant novel entry point into advancing our understanding of how Sertoli cell microtubule dynamics promotes male fertility," Smith and colleagues conclude. "Such information will have resonance both for future treatment of male fertility and the development of non-hormonal male contraceptives."
Abstract
Full Text (subscription or payment may be required)
Physician's Briefing