July 27, 2012
Study Highlights Importance of 'Good' Skin Bacteria in Immunity
Bacteria play autonomous role in controlling local inflammatory environment, T cell-based immunity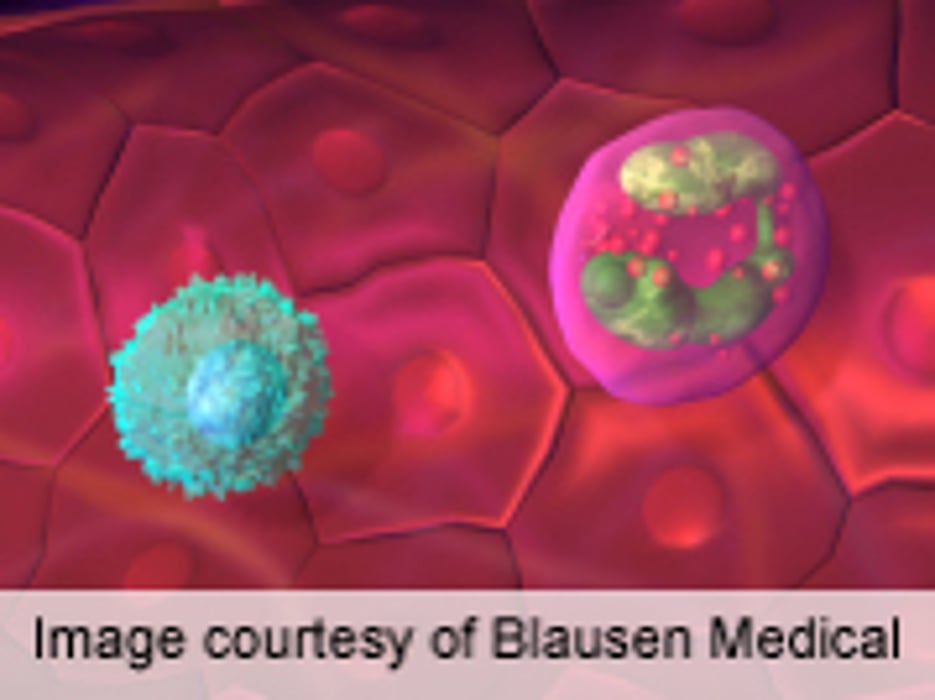 FRIDAY, July 27 (HealthDay News) -- Similar to the gut, commensal bacteria in the skin are important for protective T cell-based immunity, according to a study published online July 26 in Science.
Shruti Naik, from the National Institute of Allergy and Infectious Diseases in Bethesda, Md., and colleagues assessed the role of skin microbiota in immunity, analogous to intestinal bacteria. Immunity was examined in germ-free mice (born and raised in aseptic conditions).
The researchers found that germ-free mice colonized by the skin commensal Staphylococcus epidermidis (S. epidermidis) had protective T cell-based immunity in the skin but not the gut. When infected with the parasite Leishmania major, colonization of germ-free mice with S. epidermidis restored protective immunity, in an interleukin-1 receptor-dependent manner.
"These findings underscore the importance of the microbiota as a distinctive feature of tissue compartmentalization, and provide insight into mechanisms of immune regulation by resident commensal niches in health and disease," Naik and colleagues conclude.
Abstract
Full Text (subscription or payment may be required)
Physician's Briefing