August 20, 2020
Advisory Panel Rejects Nearly All Proposals for Fetal Tissue Research
Nearly two-thirds of the members of the panel are outspoken opponents of fetal tissue research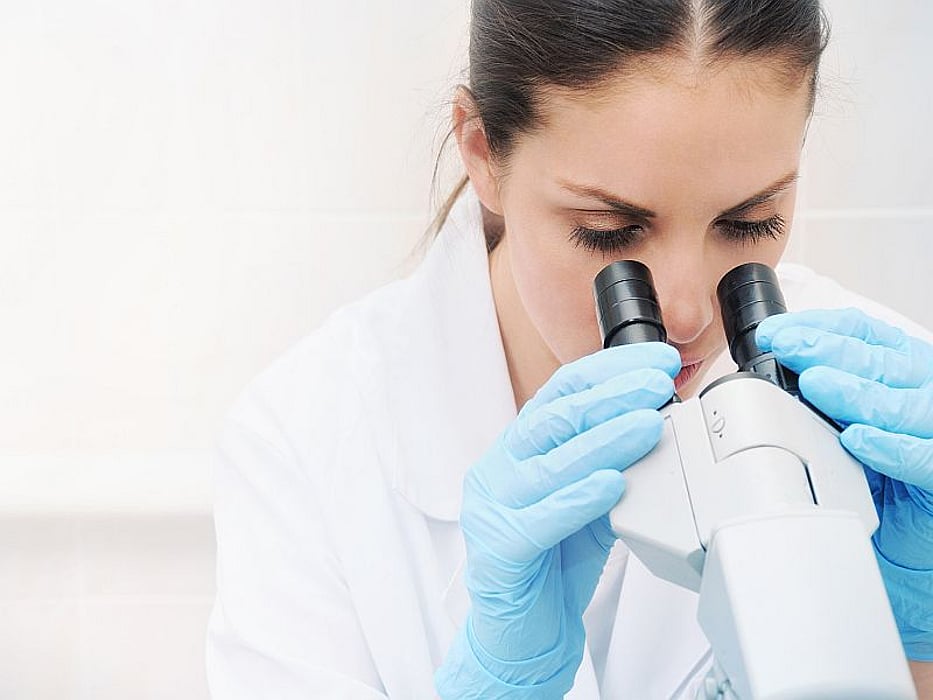 THURSDAY, Aug. 20, 2020 (HealthDay News) -- A Trump administration advisory board to evaluate scientific research involving fetal tissue says 13 of 14 proposals should be rejected.
The board, created in February, issued a report Tuesday about its recommendation. Health Secretary Alex Azar will make the final decision, but the 15-member panel is expected to have considerable influence, according to The New York Times.
Nearly two-thirds of the members of the panel are outspoken opponents of the fetal tissue research, and supporters of such research say its opinions are tainted.
"The evaluation process for research should be insulated from ideology and special interests," the International Society for Stem Cell Research said in a statement, The Times reported. "It is disheartening to see an ethics review perverted by an administration seeking to achieve a policy goal, a near ban on research with human fetal tissue."
Physician's Briefing