June 15, 2012
Corneal Cell Transplant Can Restore Corneal Transparency
Recovery seen in mice, primates after transplant of corneal cells plus selective ROCK inhibitor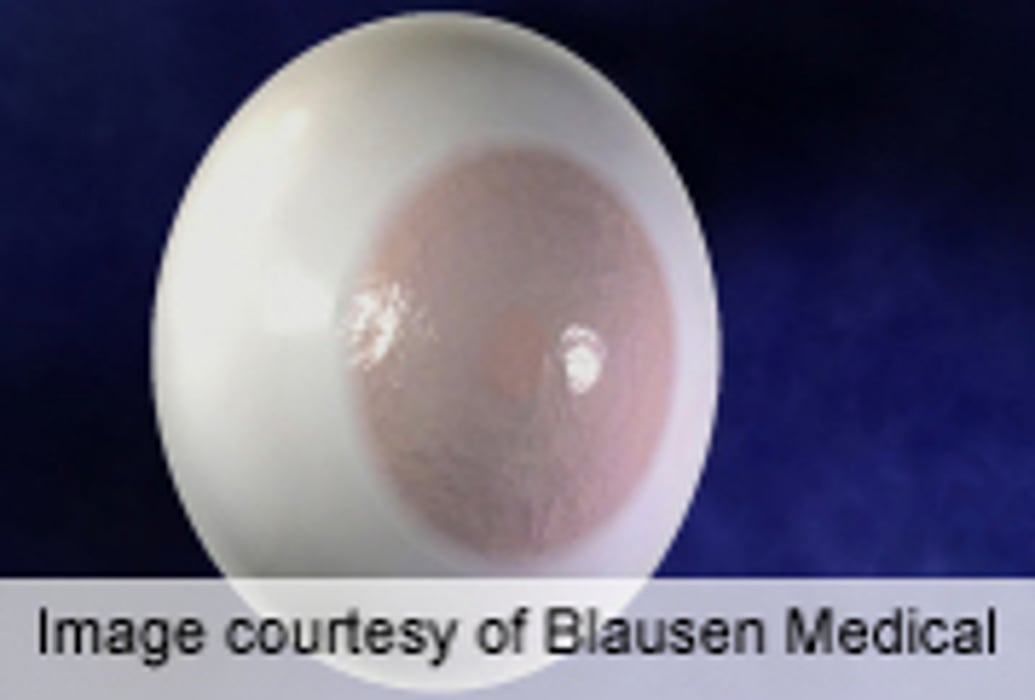 FRIDAY, June 15 (HealthDay News) -- When given together with the selective Rho-associated kinase (ROCK) inhibitor Y-27632, transplanted corneal endothelial cells (CECs) can effectively treat damaged corneas in both rabbits and monkeys, according to an experimental study published online June 13 in The American Journal of Pathology.
Building on previous results showing that adhesion of CECs can be improved by the selective ROCK inhibitor Y-27632, Naoki Okumura, from the Kyoto Prefectural University of Medicine in Japan, and colleagues transplanted cultured CECs with Y-27632 into the eyes of rabbits and monkeys with corneal endothelial dysfunction.
The researchers found that, in rabbits, the corneas became completely transparent with 48 hours, but only when Y-27632 was injected with the CECs. There were no complications associated with the injection. Cell injection therapy-related complications, including abnormal deposition of the injected cells and increase in intraocular pressure, were not seen. The reconstructed corneal endothelium had a normal monolayer of hexagonally-shaped cells and had normal expression of markers related to function. Similar results were observed in monkeys, where transplantation of CECs with Y-27632 led to corneal transparency and a monolayer of hexagonal cells.
"This novel strategy of using a cell-based therapy combined with a ROCK inhibitor may ultimately provide clinicians with a new therapeutic modality in regenerative medicine, not only for the treatment of corneal endothelial dysfunctions but also for a variety of pathological diseases," Okumura and colleagues conclude.
Abstract
Full Text (subscription or payment may be required)
Physician's Briefing