July 21, 2017
'Expansion Pathology' Method Could Mean Earlier Intervention
Clinically optimized expansion pathology supports nanoscale imaging of human tissue samples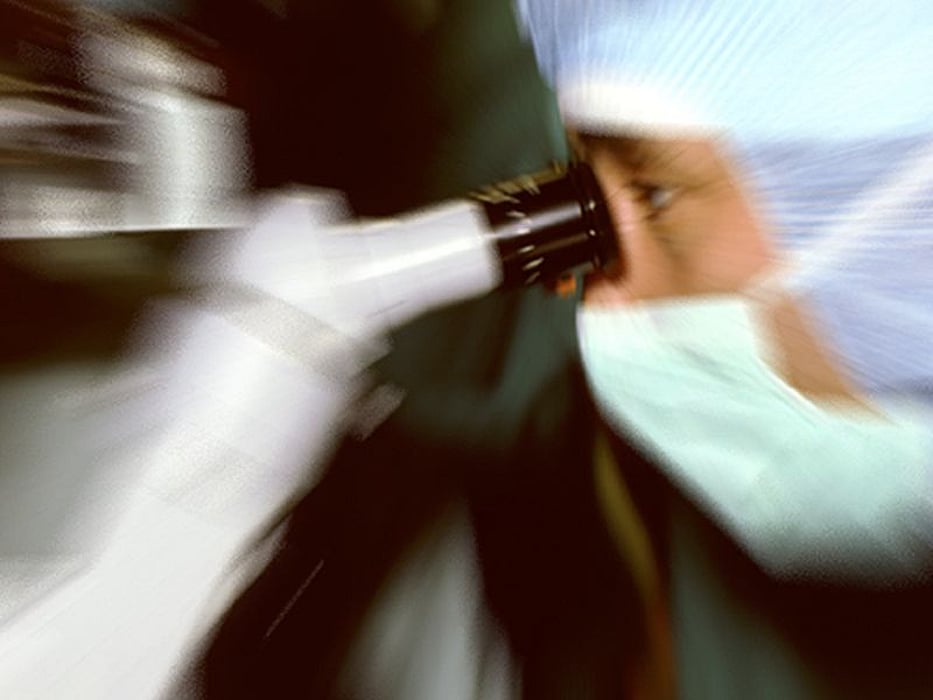 FRIDAY, July 21, 2017 (HealthDay News) -- A new method, called expansion pathology (ExPath), which is a clinically optimized form of expansion microscopy (ExM), can be used for pathology and clinical research, according to a report published online July 17 in Nature Biotechnology.
Yongxin Zhao, Ph.D., from the Massachusetts Institute of Technology in Cambridge, and colleagues describe a clinically optimized form of ExM that supports nanoscale imaging of human tissue specimens that have been fixed with formalin, embedded in paraffin, stained with hematoxylin and eosin, and/or fresh frozen. The method converts clinical samples into an ExM-compatible state, then applies a clinical sample-optimized ExM protocol with protein anchoring and mechanical homogenization.
The researchers found that using conventional diffraction-limited microscopes and standard antibody and fluorescent DNA in situ hybridization reagents, ExPath allows about 70-nm-resolution imaging of diverse biomolecules in intact tissues. ExPath was used for optical diagnosis of kidney minimal-change disease, which previously required electron microscopy. In addition, ExPath showed high-fidelity for computational discrimination between early breast neoplastic lesions, for which pathologists often disagree.
"ExPath may enable the routine use of nanoscale imaging in pathology and clinical research," the authors write.
Abstract
Full Text (subscription or payment may be required)
Physician's Briefing