August 4, 2020
Most Studies Still Fail to Analyze Data by Sex
However, women are significantly better represented in clinical trials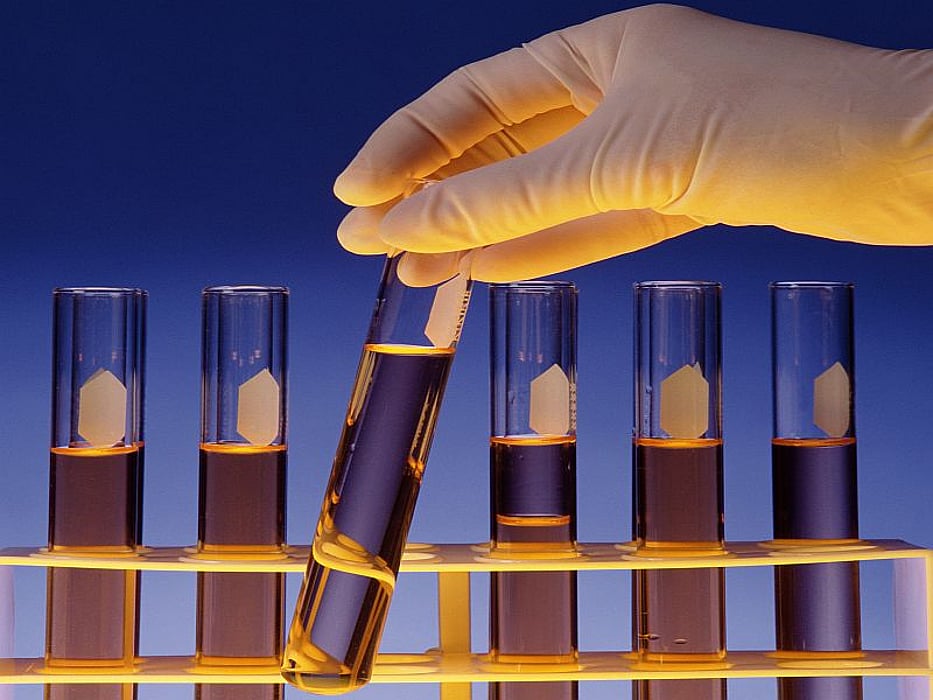 TUESDAY, Aug. 4, 2020 (HealthDay News) -- The effect of gender is still largely ignored in scientific studies, according to a study published online June 9 in eLife.
Nicole C. Woitowich, Ph.D., from the Feinberg School of Medicine at Northwestern University in Chicago, and colleagues assessed the impact of the implementation of the U.S. National Institutes of Health policy requiring investigators to consider sex as a biological variable. The analysis examined papers across nine biological disciplines published in 34 journals in 2019 to determine if sex bias still exists. The authors assessed whether studies used male, female, or both sexes and whether or not the study reported and analyzed data by sex.
The researchers found a significant increase in the proportion of studies that included both sexes across all nine disciplines (from 28 percent in 2009 to 49 percent in 2019). However, in eight of the disciplines, there was no change in the proportion of studies that included data analyzed by sex. A rationale for single-sex studies or the lack of sex-based analyses was not provided in the majority of studies. Those that did provide an explanation (4 percent) often cited the impact of hormonal variability in women.
"When we fail to consider the influences of sex in biomedical research, it's like we're trying to put together a puzzle without all the pieces," Woitowich said in a statement. "In order for us to improve our understanding of health and disease, it is essential that we include both sexes in research studies and analyze data accordingly."
Physician's Briefing