December 10, 2015
Noninvasive Scan Promising Alternative to Biopsy in Skin CA
Noninvasive technique shows promise for detecting spread of skin cancer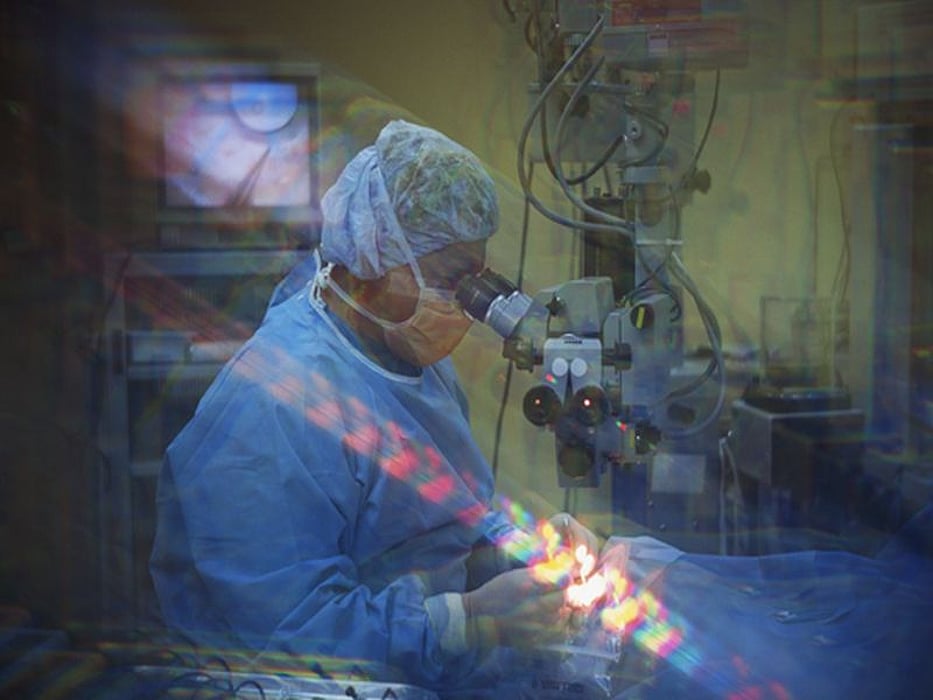 THURSDAY, Dec. 10, 2015 (HealthDay News) -- A team from Germany now reports that a new audio-visual imaging technique looks as effective as surgery for identifying melanoma metastasis. The findings were published in the Dec. 9 issue of Science Translational Medicine.
Ingo Stoffels, M.D., of the University Hospital Essen in Germany, and colleagues tested the potential of a nonradioactive and noninvasive diagnostic alternative: multispectral optoacoustic tomography (MSOT). This system is designed to identify melanin pigment naturally found in melanoma tumor cells. Clinicians inject green dye, instead of radioactive material, into the initial cancer site, and track its spread to the key sentinel lymph nodes. Then a handheld laser pulses light through the patient's skin and into the nodes, where it generates an ultrasound signal. That signal is then analyzed for signs of melanin.
In a lab setting, MSOT was applied to over 500 lymph nodes surgically removed from 214 melanoma patients. The new technique outperformed the standard diagnostic approach at correctly identifying cancer spread, the researchers said. The technique was then applied to 20 melanoma patients who had not yet undergone surgery. The researchers found that MSOT accurately detected every case of metastasis, and definitively ruled out cancer spread in almost half the patients, thereby sparing them surgery.
Stoffels told HealthDay that a larger follow-up study to confirm the findings is planned. He added that the technology might also help identify metastasis in patients diagnosed with breast cancer or penile cancer.
Several authors are employees of iThera Medical, the manufacturer of the MSOT device used in the study.
Physician's Briefing