September 18, 2017
AAP Issues Clinical Report on Teen Tattoos, Piercings
Clinical report details possible medical complications, provides clinician guidance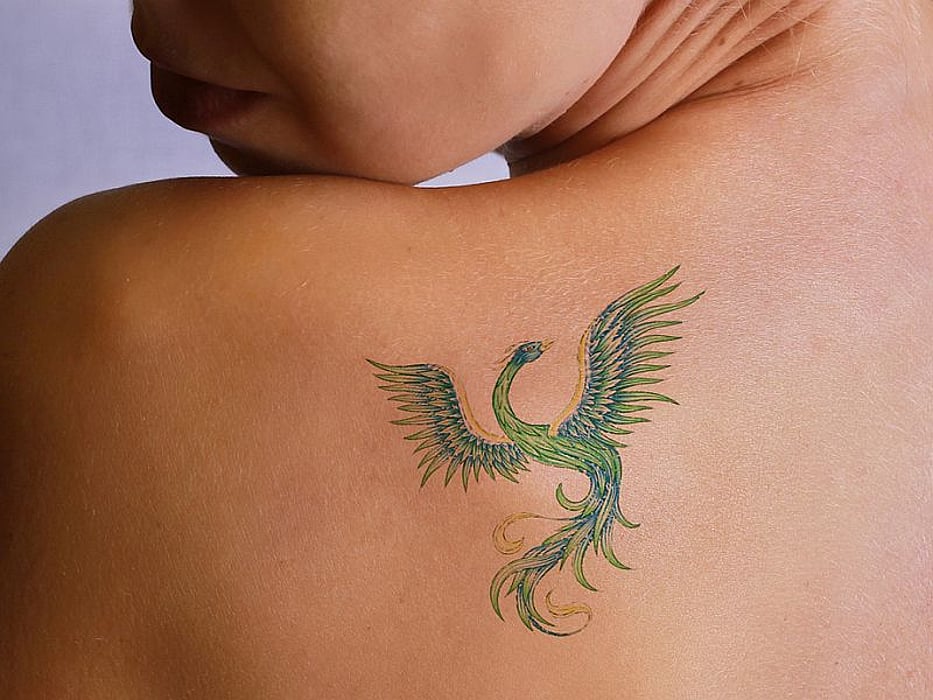 MONDAY, Sept. 18, 2017 (HealthDay News) -- The American Academy of Pediatrics has issued its first recommendations on tattoos, piercings, and scarification. The clinical report was published online Sept. 18 in Pediatrics.
Cora C. Breuner, M.D., M.P.H., from the Seattle Children's Hospital, and David A. Levine, M.D., from the Morehouse School of Medicine in Atlanta, address complications resulting from body modification methods to provide pediatricians with management information.
The authors note that pediatricians should recognize the difference between voluntary body modifications and non-suicidal self-injury. Adolescents and their families should be informed that tattoos are permanent, and that removal is only partially effective, and is difficult and expensive. Adolescents with a history of keloid formation should be advised to avoid body modifications that puncture the skin due to uncertain outcome. After oral piercings, rinsing with nonprescription oral cleansers or the topical application of cleansers is recommended. Piercing-associated infections of the auricular cartilage should be treated with antibiotic agents with good coverage against Pseudomonas and Staphylococcus species.
"Although body modifications have become a mainstream trend, they still may be associated with medical complications and, among adolescents, may also co-occur with high-risk behaviors," the authors write.
Physician's Briefing