August 15, 2012
Addiction Tx Implementation Up With Pay for Performance
But rate of remission at end-of-treatment does not improve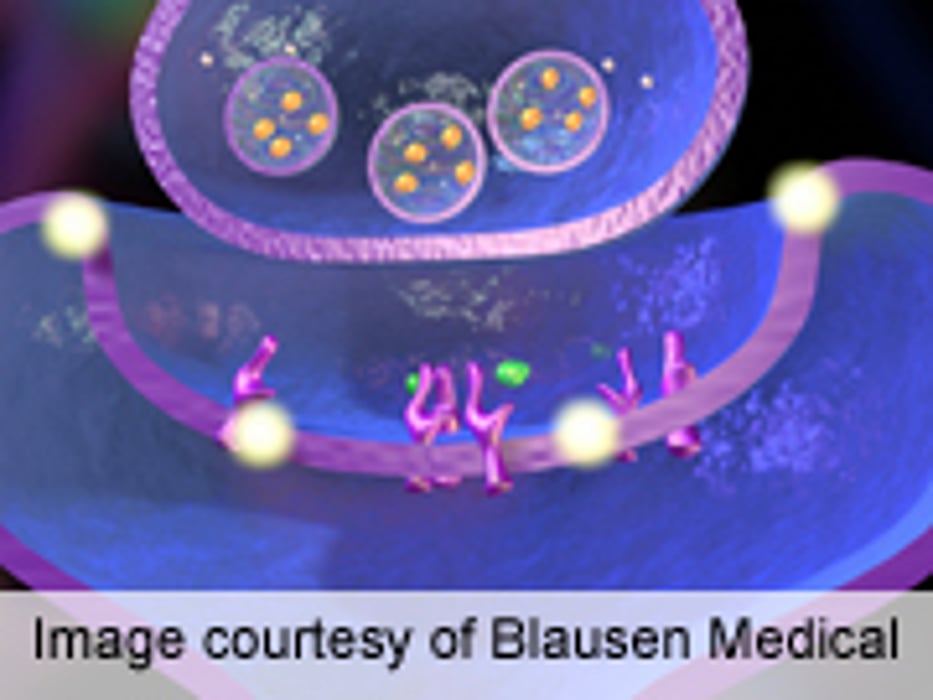 WEDNESDAY, Aug. 15 (HealthDay News) -- Among therapists treating adolescents for substance abuse, pay for performance (P4P) can significantly improve treatment implementation but does not improve patients' end-of-treatment remission status, according to a study published online Aug. 13 in the Archives of Pediatrics & Adolescent Medicine.
To examine whether P4P can be effectively used to improve substance use disorder treatment implementation and efficacy in adolescents, Bryan R. Garner, Ph.D., of the Lighthouse Institute at Chestnut Health Systems in Normal, Ill., and colleagues conducted a cluster randomized trial involving 29 community-based treatment organizations comprising 105 therapists and 953 adolescent patients. Half of the organizations/therapists provided implementation-as-usual control conditions, while the other half received $50 for each month that they demonstrated competence in delivering treatment (Adolescent Community Reinforcement Approach [A-CRA] competence) and $200 for each patient who received a specified number of sessions associated with significantly improved patient outcomes (target A-CRA).
The researchers found that therapists who received P4P were significantly more likely to demonstrate A-CRA competence compared with those in the implementation-as-usual group (24.0 versus 8.9 percent). Although patients in the P4P group were significantly more likely to receive target A-CRA (17.3 versus 2.5 percent; odds ratio, 5.19), the patients' end-of-treatment remission status was not significantly different between the groups.
"In conclusion, this study provides experimental support for the effectiveness of using P4P as a method to improve implementation of evidence-based treatments in practice settings," the authors write.
Abstract
Full Text (subscription or payment may be required)
Editorial (subscription or payment may be required)
Physician's Briefing