February 9, 2016
Decline in Severity of Metabolic Syndrome for U.S. Teens
Decrease in severity from 1999 to 2012; trend likely due to increasing HDL, decreasing triglycerides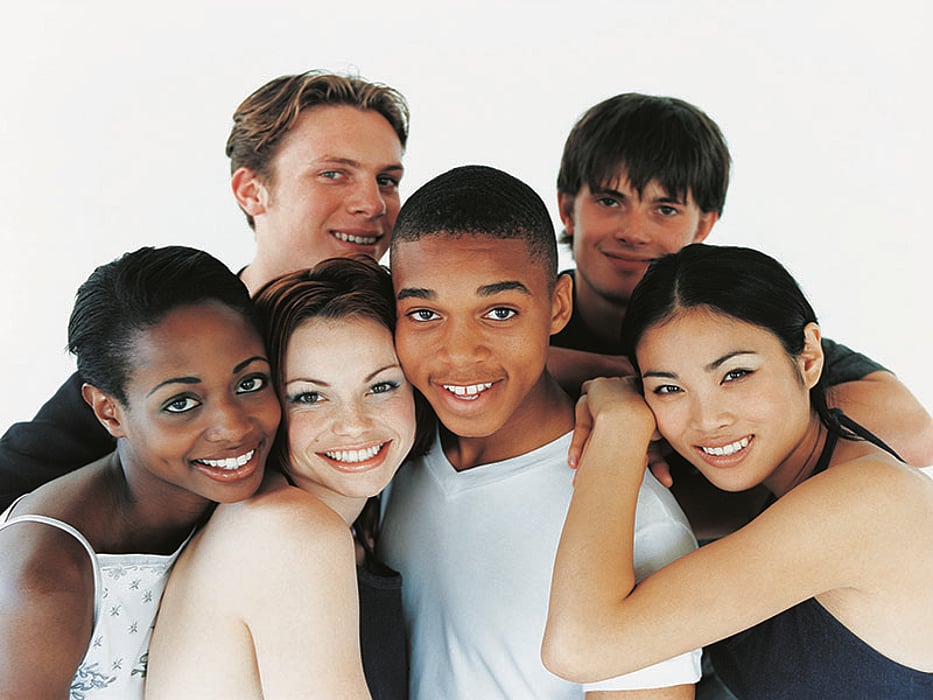 TUESDAY, Feb. 9, 2016 (HealthDay News) -- For U.S. adolescents, metabolic syndrome (MetS) severity decreased from 1999 to 2012, according to a study published online Feb. 9 in Pediatrics.
Arthur M. Lee, from the University of Virginia in Charlottesville, and colleagues examined temporal trends for 5,117 participants aged 12 to 19 years from the National Health and Nutrition Examination Survey for MetS severity and factors related to diet and physical activity. Individual waves of data from 1999 to 2012 were analyzed.
The researchers found that from 1999 to 2012 there was a linear trend of decreasing MetS in U.S. adolescents (P = 0.030). This was observed in spite of a trend of increasing body mass index z score (P = 0.005). The decline in severity of MetS was attributed to trends in increasing high-density lipoprotein (HDL; P < 0.0001) and decreasing triglyceride levels (P = 0.0001). Over the study period, there was no change in physical activity. Positive associations were seen for total calorie consumption and carbohydrate consumption with HDL levels and negative associations for triglyceride levels; the opposite associations were seen for unsaturated fat consumption. In accordance, trends were noted for decreasing total calorie consumption (P < 0.0001), decreasing carbohydrate consumption (P < 0.0001), and increasing consumption of unsaturated fat (P = 0.002).
"Future studies should investigate the causality of dietary differences on changes in MetS severity in adolescents," the authors write.
Physician's Briefing